Shopify E-commerce Web Development & Design With JK Dreaming
Using the
Shopify
platform, JK Dreaming specializes in developing attractive and successful
e-commerce
websites. They provide an engaging visual identity and flawless functionality for your online business with a group of talented developers and designers. JK Dreaming makes sure that both users and merchants have an easy time using their products, from personalizing templates to incorporating necessary features like inventory management and payment gateways. Their proficiency in e-commerce trends and meticulous attention to detail produce websites that not only look great but also increase sales and conversions. You can be sure that your Shopify store will stand out in the crowded online market when you work with JK Dreaming.
How We Make Shopify Sites
So You want Custom Options
Shopify provides an extensive range of customization choices, enabling companies to modify their online stores to meet the demands of their distinct brand and clientele. The options are endless, ranging from app integrations to theme modification. A vast range of pre-designed themes are available for merchants to choose from, and they may be further customized to showcase their brand identity. Shopify's adaptable API enables the creation of unique features and functionality for those looking for even more customized solutions. A wide range of third-party apps are also available in the Shopify App Store, offering more resources for marketing, analytics, inventory management, and other areas. Businesses can design an online storefront with Shopify that not only looks amazing but also works flawlessly to provide a remarkable purchasing experience.
Let's get to wire framing and designing
In the Shopify web design process, wire-framing is an essential stage that establishes the framework for an aesthetically pleasing and intuitive online store. It entails putting together a basic framework that describes the design, organization, and operation of the website. The process of wire-framing guarantees that every component of the Shopify website is positioned strategically for optimal impact, with particular consideration paid to user experience and navigation. Before the website goes live, designers and developers can fine-tune its functionality and appearance with the help of this blueprint, which acts as a visual guide. Wire-framing makes ensuring that the finished Shopify website gives users an easy-to-use and seamless browsing experience by carefully arranging features like menus, product displays, and call-to-action buttons.
No big factory. No huge assembly line. Just a passion for creating high-quality hats that you enjoy wearing. Find out how JK Dreaming made this site happen fast.
The foundation of creating distinctive and dynamic designs for Shopify websites is coding. Skilled developers use Shopify's proprietary templating language, Liquid, along with HTML, CSS, and Liquid to make designs come to life. The visual components and functionality from wireframes and mockups must be translated into actual code during this procedure. There are countless ways to customize, enabling the development of unique features, designs, and interactive components. Furthermore, code may be optimized for SEO and performance by experts, guaranteeing that the Shopify website performs flawlessly across all platforms and appears highly in search engine results in addition to having an amazing appearance. Coding expertly and precisely turns design ideas into an online storefront that is both aesthetically pleasing and fully functional.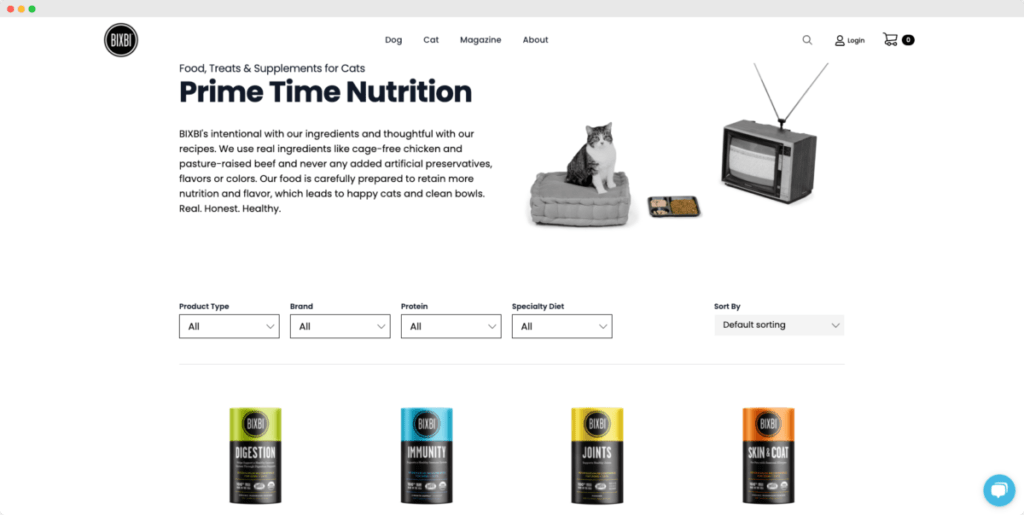 JK Dreaming web development stands out for its exceptional expertise in creating highly customized and user-centric websites. With a track record of delivering innovative solutions tailored to each client's unique needs, they excel at providing seamless user experiences that drive engagement and conversions. Additionally, their commitment to staying at the forefront of web technology ensures that clients benefit from cutting-edge solutions that keep their online presence ahead of the curve.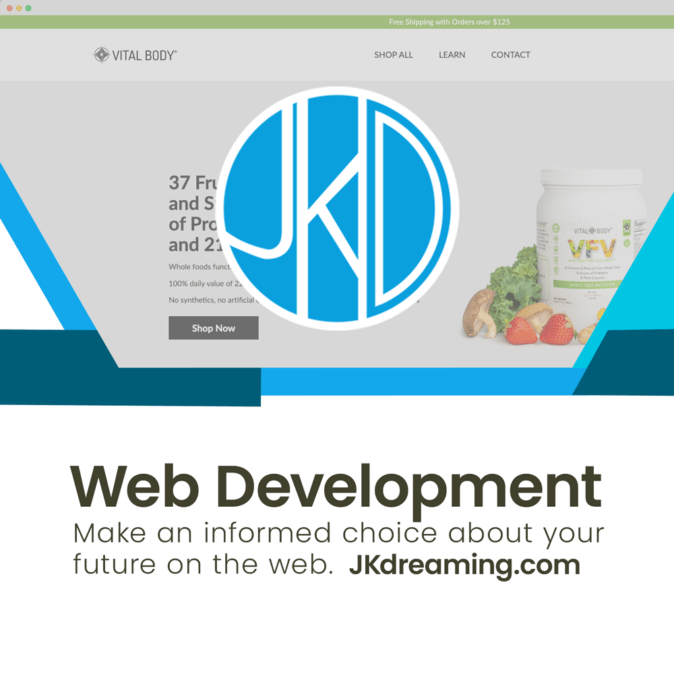 Being a solution-based company means proactively identifying and addressing client needs with tailored, effective strategies and services.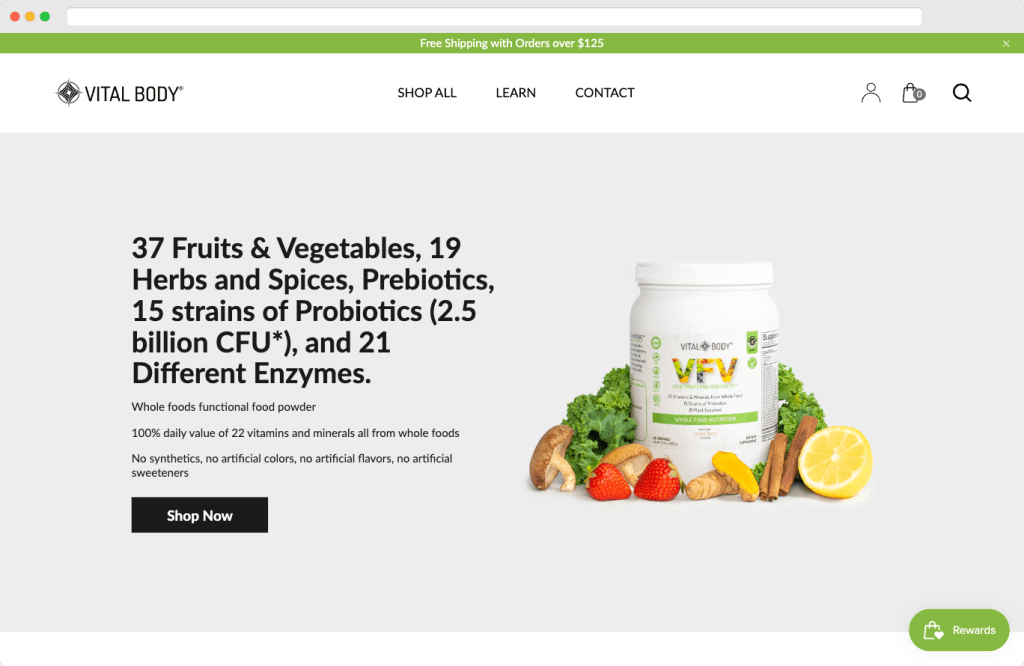 JK Dreaming demonstrates a track record of delivering highly customized and efficient web solutions that consistently meet and exceed client expectations.
Developing a Shopify theme from the ground up showcases the creativity and technical know-how of talented developers. They start with a blank canvas and carefully code each component, from the header to the footer, to create an online storefront that is genuinely unique. Developers can design fully customized layouts, functionality, and interactive elements by utilizing Shopify's templating language Liquid in conjunction with HTML, CSS, and other programming languages. This strategy guarantees that the website precisely reflects the merchant's vision and permits the seamless integration of distinctive brand features. Beyond aesthetics, SEO and optimal performance are made possible by scratch code, which lays the groundwork for a Shopify site that looks great, works seamlessly across all platforms, and ranks highly in search results.
By providing a ready-to-use design that can be swiftly installed, pre-made Magento themes can save you a lot of time and work and hasten the launch of your online business. Additionally, pre-made themes frequently have built-in features and operations, providing a cost-effective solution without the need for considerable customization, making them a practical option for organizations seeking a streamlined and effective option.
VitalBody's mission is to improve lives by providing dense, whole-food nutrition, using our evidence-based formulations and ingredient transparency to promote healthy living for all stages of life.
With Shopify, You'll Have massive Plugin Options and Integrations
Shopify's extensive ecosystem offers a rich array of plugins, providing merchants with a vast selection of tools to enhance and expand the functionality of their online stores. From marketing and SEO to inventory management and customer support, the options are virtually limitless. The Shopify App Store is a treasure trove of both free and premium plugins, each designed to address specific needs and challenges faced by e-commerce businesses. These plugins seamlessly integrate with the platform, offering quick and hassle-free solutions to complex tasks. Whether it's streamlining checkout processes, automating marketing campaigns, or integrating with third-party services, Shopify's plugin options empower merchants to optimize their operations and deliver an exceptional shopping experience to their customers.
Search engine optimization And Accessibility
Shopify gives businesses a wide range of search engine optimization options to help them get the most out of their online presence. To optimize their websites for search engines, merchants can utilize an array of potent tools and features. This allows you to fine-tune each page for relevant keywords by customizing the meta titles, descriptions, and URLs. Additionally, Shopify offers a strong technical foundation for higher search engine rankings thanks to its clear and responsive code and quick-loading infrastructure. In addition, the platform provides easy integration with well-known SEO tools and apps, enabling site audits, keyword tracking, and advanced analytics. Shopify gives retailers all the tools they need to improve their search engine rankings and draw in more customers with these extensive SEO options.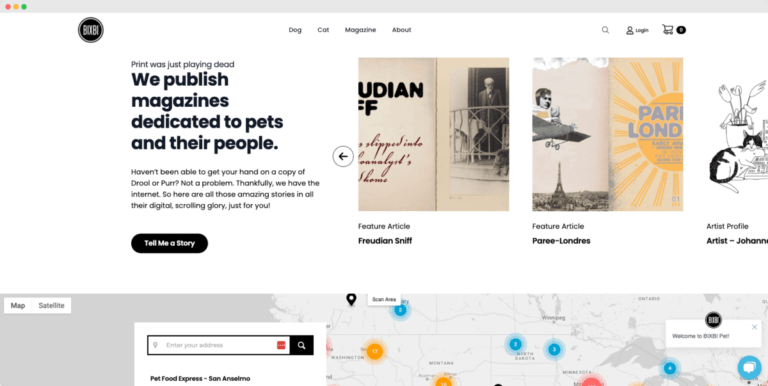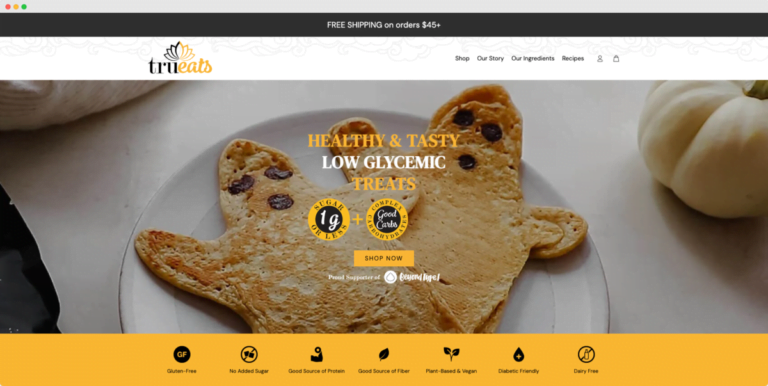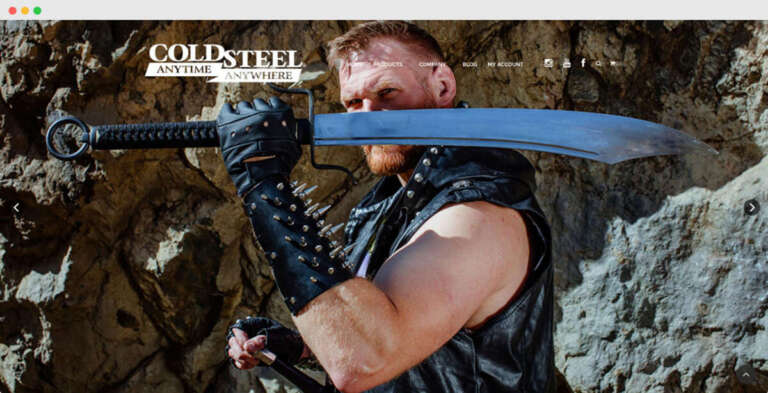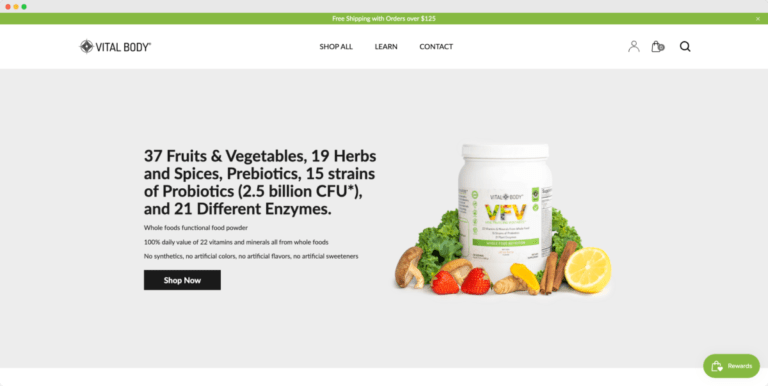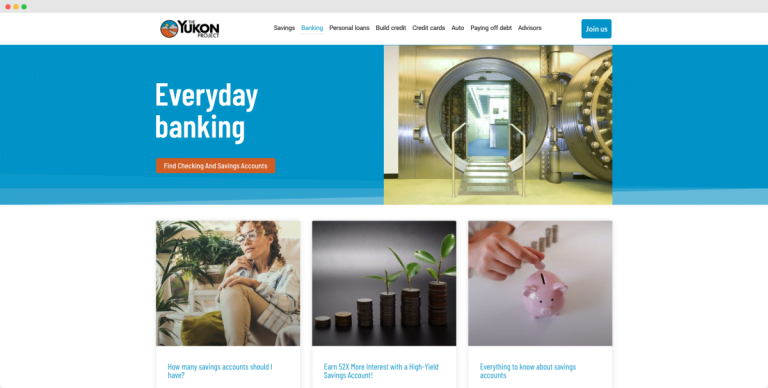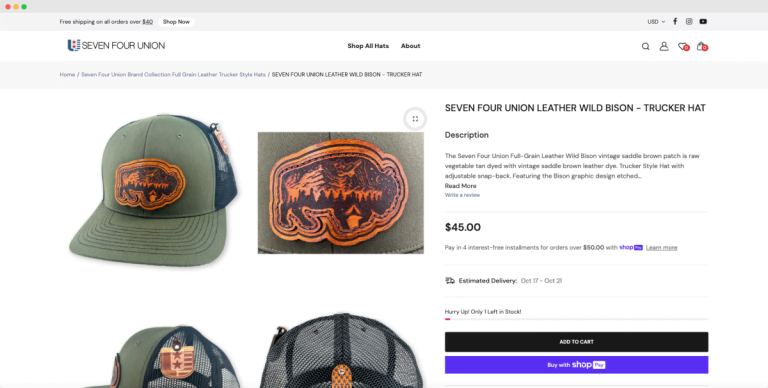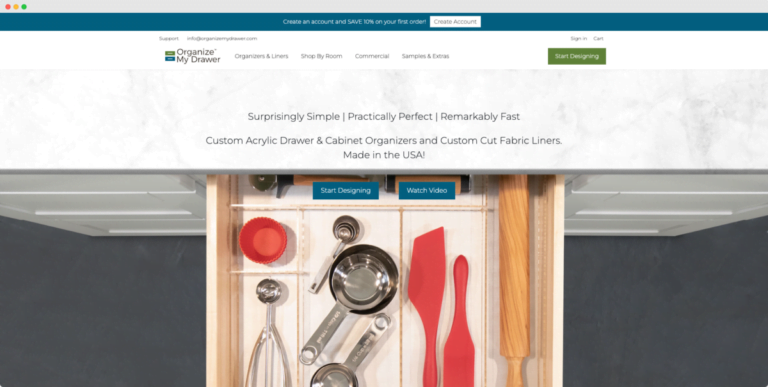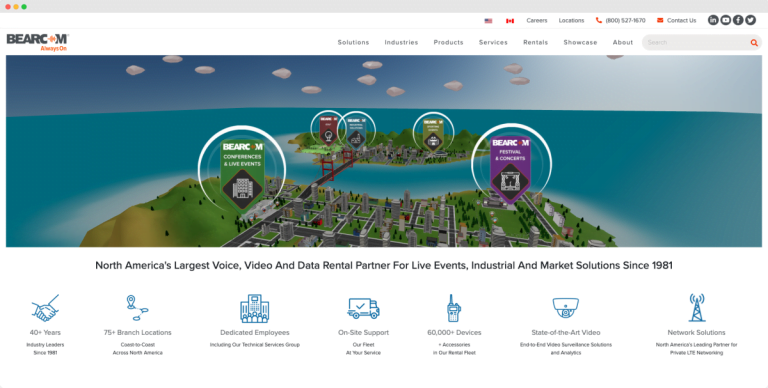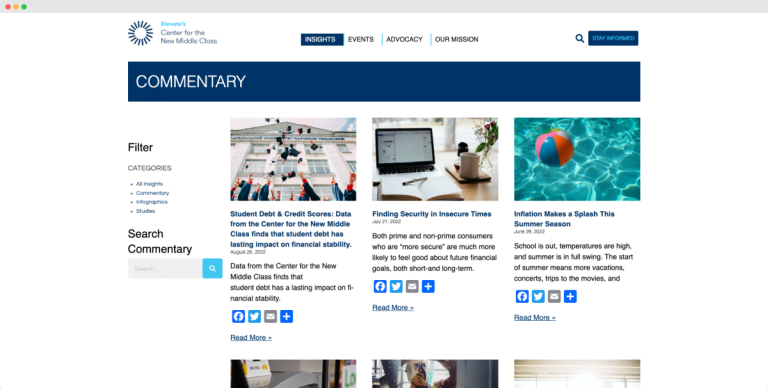 Got a Question? We're Very Agreable!
JK Dreaming wants you to be as happy as possible. Here are some common questions that we'd like to answer for you now.
Can you finish this project under a rushed timeline?
Are you regularly available to talk directly?
Can you turn work around overnight?
Do you charge by the hour?
Do you make flat rate projects?
Do you make flat rate projects?
Will you sign an NDA for this project?
Will you make a dev site for my project?