WordPress Website and E-Commerce Web Development With JK Dreaming
Selecting WordPress website and e-commerce web development for your website gives you access to an easy-to-use and intuitive platform that requires little technical knowledge to get going. With so many style and functionality possibilities available thanks to its vast library of themes and plugins, you may create a highly customized website that meets your unique requirements. Furthermore, a sizable and vibrant community actively supports WordPress, making it simple to locate guides, tools, and assistance online. 
Last but not least, its strong SEO features and responsive design options guarantee that your website is not only aesthetically pleasing but also search engine optimized and responsive to a wide range of devices. Because of this, WordPress is a great option for companies and people wishing to establish a credible and successful online presence.
How We Make WordPress website and e-commerce web development
So You want Custom Options
Advanced Custom Fields in WordPress empowers users to easily customize post interfaces by adding extra fields, like image uploaders or checkboxes, allowing for more flexible content creation. This enables a tailored editing experience, ensuring that authors can input and display diverse types of content in a structured and user-friendly manner. That's just the beginning of what we can do.
Let's get to wire framing and designing
Wireframing a WordPress site using Figma involves creating a visual blueprint that outlines the layout and structure of web pages, allowing for a clear representation of the site's design before actual development. 
Figma's intuitive interface and collaborative features make it an excellent tool for designers and developers to work together, ensuring seamless communication and efficient iteration of the site's layout and functionality.
Or we can even just start wireframing directly in elementor creating the building blocks that we can use with and even faster workflow.
Yukon Project is the website with the simple goal to help people get the best options they can for credit cards, home loans, auto loans, and so much more. This could be your favorite and insight for financial advice.
Time to build With WordPress website and e-commerce web development
The right way to build a WordPress site involves careful planning, starting with selecting a suitable theme and essential plugins that align with your site's purpose. It's crucial to focus on user-friendly navigation, responsive design, and optimizing for speed and SEO, while also regularly updating content and ensuring strong security measures are in place for a successful, reliable, and engaging website.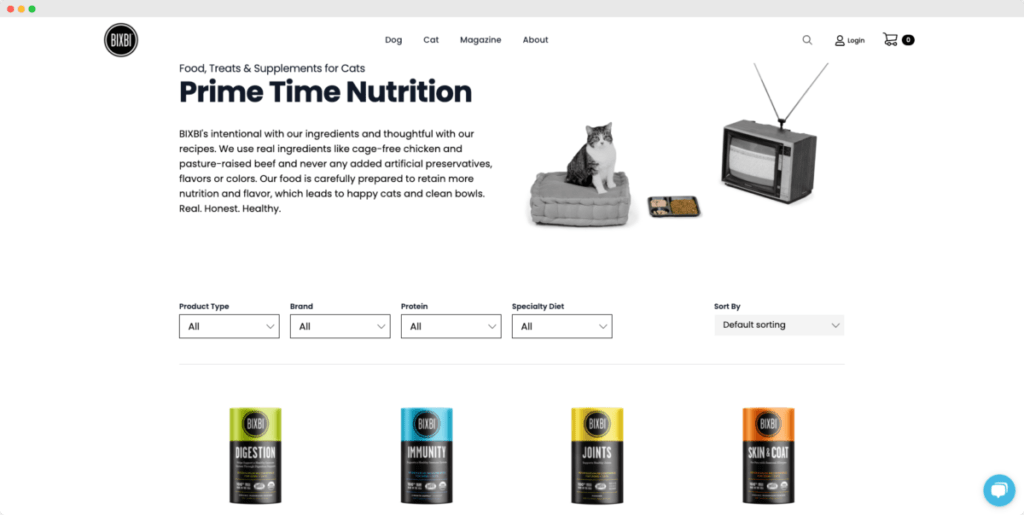 JK Dreaming web development stands out for its exceptional expertise in creating highly customized and user-centric websites. With a track record of delivering innovative solutions tailored to each client's unique needs, they excel at providing seamless user experiences that drive engagement and conversions. Additionally, their commitment to staying at the forefront of web technology ensures that clients benefit from cutting-edge solutions that keep their online presence ahead of the curve.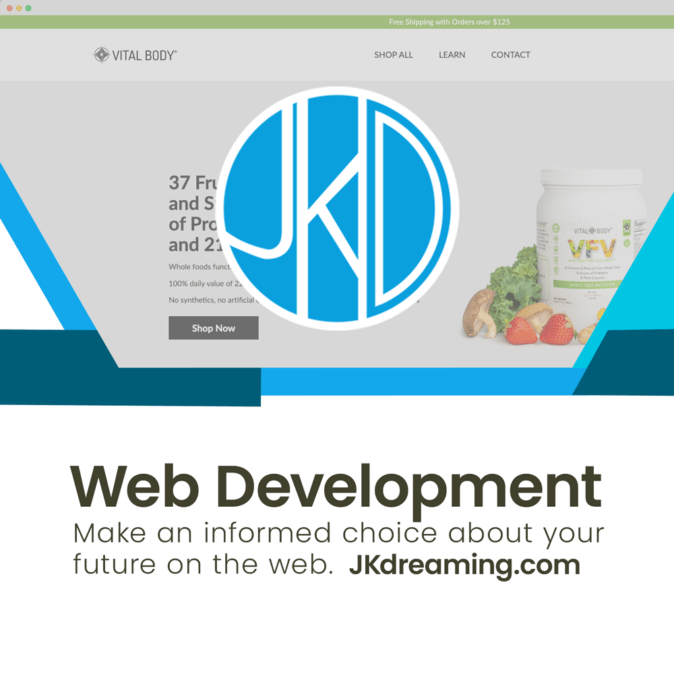 Being a solution-based company means proactively identifying and addressing client needs with tailored, effective strategies and services.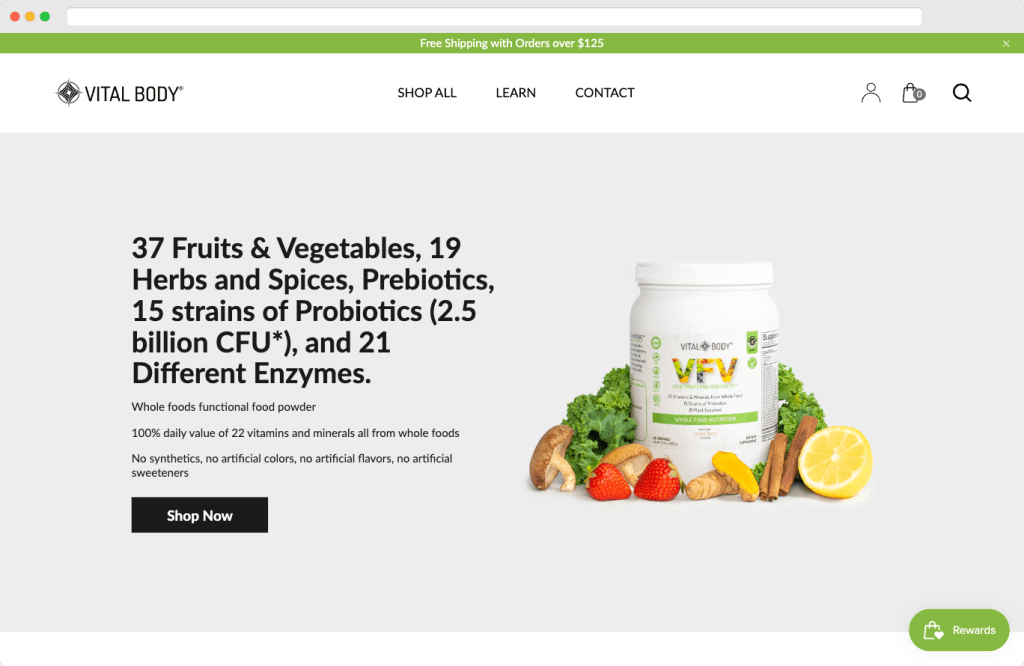 JK Dreaming demonstrates a track record of delivering highly customized and efficient web solutions that consistently meet and exceed client expectations.
When coding a WordPress site from scratch, it's essential to begin with a well-organized file structure, separating core functionalities from design elements. Additionally, following best practices like using proper HTML5 and CSS3 syntax, incorporating hooks and filters for extensibility, and implementing security measures are crucial for creating a robust, scalable, and secure custom WordPress site. WordPress website and e-commerce web development is what we do best.
Building a WordPress website using premade themes provides an efficient solution for getting your site online. With a wide selection of professionally designed themes available, you can find one that aligns with your brand's aesthetic and functionality needs. By customizing the theme to suit your specific preferences, you can have a polished and visually appealing website without the need for extensive design work with plenty of room for customization.
Center For The New Middle Class
40+ Years Industry Leading Experience in Voice, Video & Data Solutions. Learn how we quickly built this site for the largest distributor of wireless technology in North America.
You'll Have massive Plugin Options and Integrations
With its vast plugin library, the WordPress CMS offers a multitude of functionalities to meet a wide range of website demands. There are countless options available, ranging from performance enhancers and e-commerce solutions to SEO optimization software. With such a wide range of options, website owners can customize their site to exactly match their needs and objectives. With so many options available, users can design an effective and highly personalized online presence.
Custom Plugins for WordPress website and e-commerce web development
JK Dreaming is a leading provider of WordPress custom plug-in development services. We offer a wide range of services to meet the needs of businesses of all sizes. We have a team of experienced developers who can create custom solutions that are tailored to your specific needs. 
We also offer a library of plug-ins that can be used to extend the functionality of your existing software. We are committed to providing our customers with the highest quality of service and support for WordPress website and e-commerce web development. We believe that we do it better than anyone else because we have a deep understanding of the needs of our customers and we are always looking for new ways to improve our products and services.
What Kind Of Plugins Can We Make You?
Search engine optimization And Accessibility
There are various important processes involved in search engine optimizing a WordPress website. In order to determine relevant terms and phrases that potential visitors might use to reach your material, it is first imperative to undertake comprehensive keyword research. Next, use these keywords wisely to indicate to search engines what your pages are about in the content, titles, and meta descriptions of your website. In order to improve user experience and speed up loading times, you should also think about optimizing your multimedia and photos. Make sure your website is structured clearly and intuitively. Finally, to keep your online presence powerful and authoritative, consistently provide valuable content that speaks to the needs and interests of your target audience.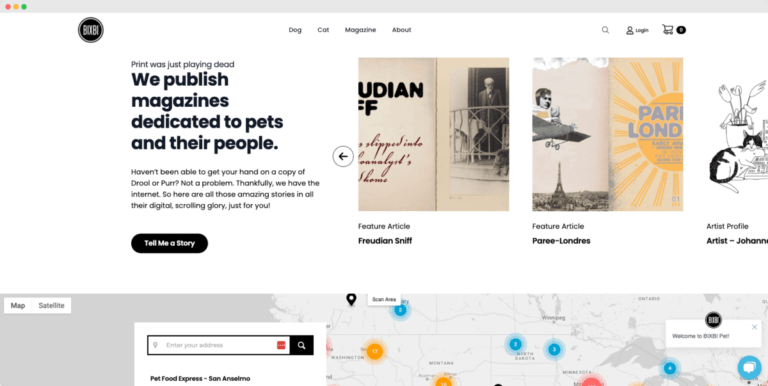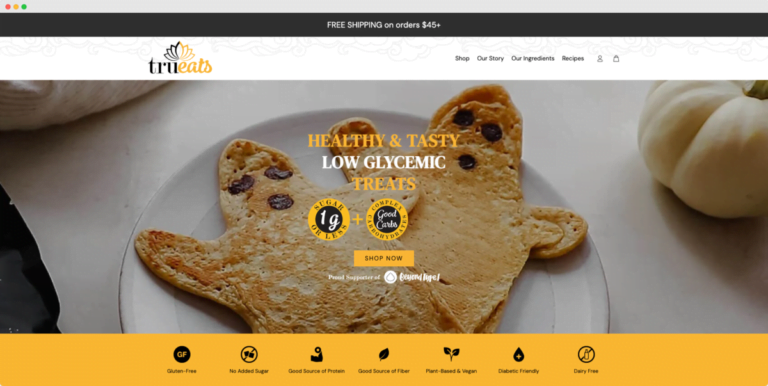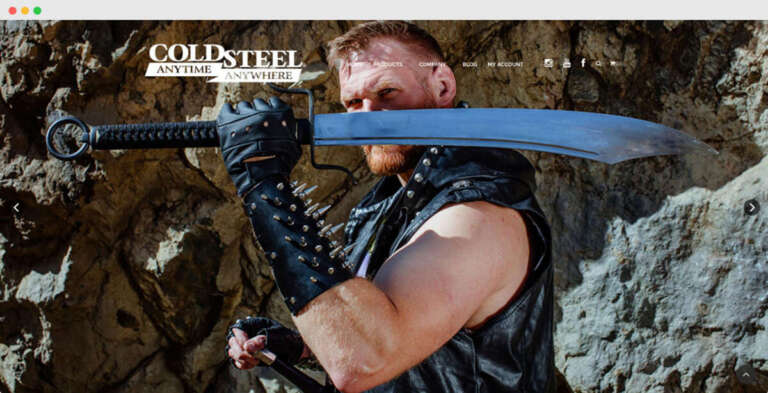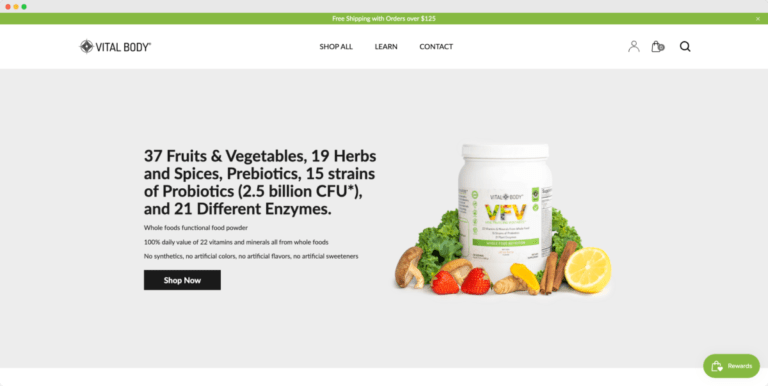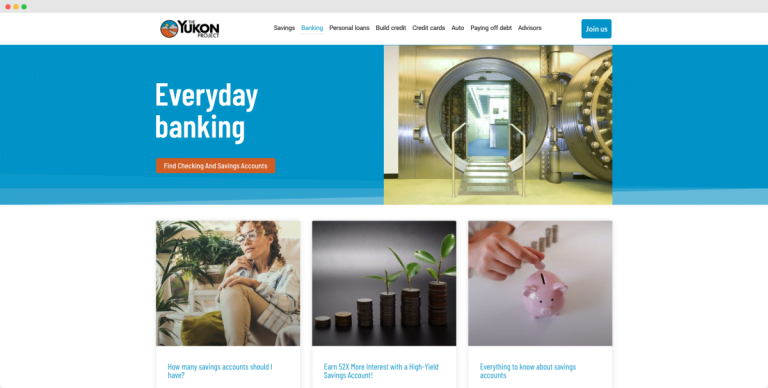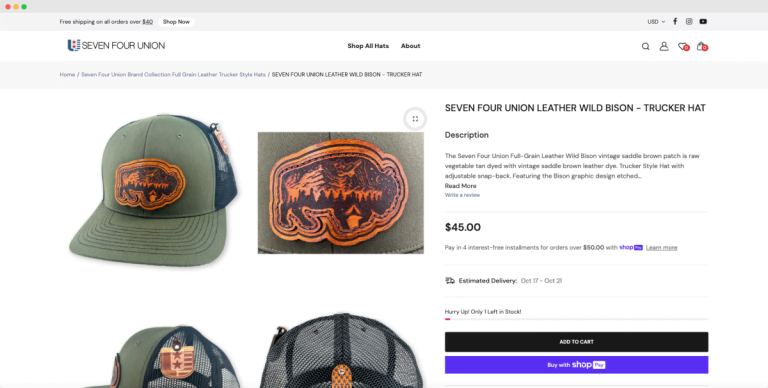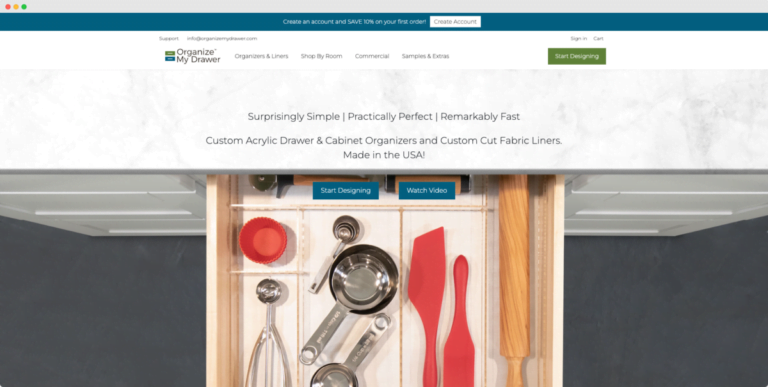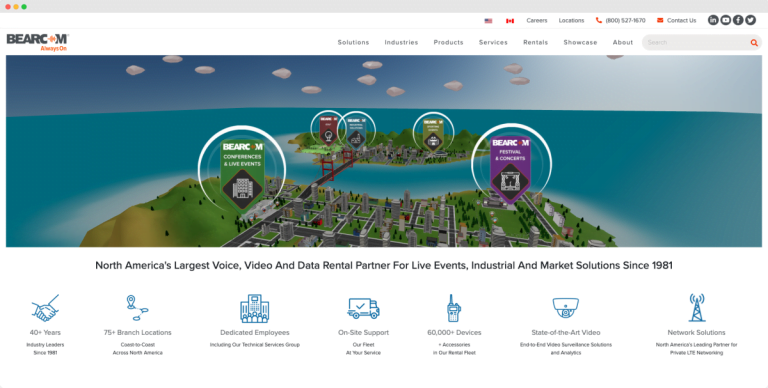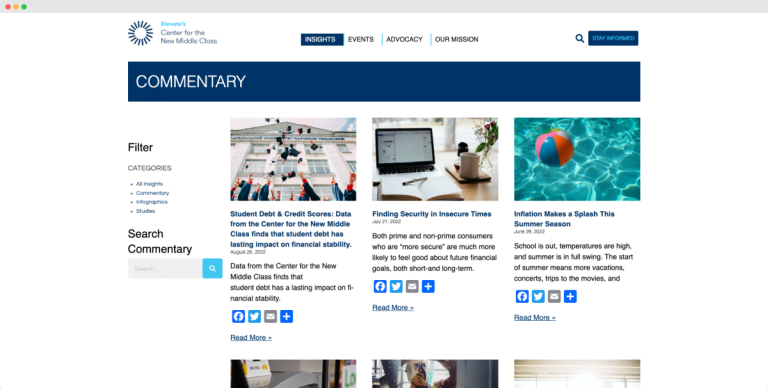 Got a Question? We're Very Agreable!
JK Dreaming wants you to be as happy as possible. Here are some common questions that we'd like to answer for you now.
Can you finish this project under a rushed timeline?
Are you regularly available to talk directly?
Can you turn work around overnight?
Do you charge by the hour?
Do you make flat rate projects?
Do you make flat rate projects?
Will you sign an NDA for this project?
Will you make a dev site for my project?