Picking the right CMS requires a good conversation
Choosing the right Content Management System (CMS) is like selecting the foundation for your online presence. It's about finding a platform that aligns with your goals, enables easy content management, and offers customization options for scalability. A good CMS ensures a secure and stable website, setting the stage for a successful online presence. Let's talk about your options.
CMS Options: Accomplish Your Goals Online
Elevate your online retail game with our WooCommerce
WordPress
development, seamlessly integrating powerful e-commerce functionalities for a user-friendly online store.
October CMS
October CMS is a user-friendly, open-source content management system known for its simplicity and flexibility in building websites and web applications.
Joomla Development
Joomla is a widely-used open-source content management system renowned for its versatility and extensive range of features. It empowers users to create websites, online portals, and web applications with ease, offering vast library of extensions for added functionality and customization.
Square Space
Squarespace is a popular all-in-one website builder and content management system known for its intuitive drag-and-drop interface and stylish templates. It provides a user-friendly platform for individuals and businesses to create visually appealing websites without the need for extensive technical expertise.
WordPress Development With JK Dreaming
Choosing WordPress for your website is a wise decision for several key reasons. Its user-friendly interface simplifies content management, even for non-technical users. The extensive selection of themes and plugins allows for easy customization to suit your specific needs.
WordPress also excels in SEO capabilities, boosting your site's visibility. With a large community and robust support, troubleshooting and learning resources are readily available. WordPress provides not just a platform, but a dynamic ecosystem to create and manage a successful online presence.
Yukon Project is the website with the simple goal to help people get the best options they can for credit cards, home loans, auto loans, and so much more. This could be your favorite and insight for financial advice.
October CMS : Developer's Dream CMS
Opting for October CMS is a strategic choice for your website, especially with its seamless integration of the Twig templating engine and Laravel framework. This dynamic combination offers an intuitive and powerful platform for content management, ensuring a smooth experience regardless of technical expertise.
October CMS's utilization of the Laravel framework further enhances its capabilities, offering a secure and scalable environment for web development projects. October CMS, powered by Twig and Laravel, equips you with a comprehensive toolkit to efficiently and effectively build and manage a dynamic website tailored to your unique needs.
Choosing Joomla CMS is a judicious choice for your website, primarily due to its versatile and feature-rich platform. This robust foundation for content management caters to users of diverse technical backgrounds. The extensive array of templates and extensions ensures seamless customization, allowing your site to align precisely with your unique vision.
Joomla's strong community support and regular updates guarantee a secure and contemporary environment for your web project. Its scalability and adaptability render it a reliable choice for an extensive range of websites, from personal blogs to intricate e-commerce platforms. In essence, Joomla CMS empowers you to establish and uphold an engaging online presence with utmost confidence and ease.
Does your company need to be able to train your forklift employees, efficiently, and up to standards? This innovative company called virtual forklift wants to help you with that.
Working with Square Space for your website is a wise choice for numerous compelling reasons. With its user-friendly interface and stylish templates, Square Space provides an intuitive platform for creating a visually appealing online presence. The all-in-one nature of Square Space means that you have everything you need to design, build, and manage your site in one place, streamlining the process.
Its drag-and-drop functionality and extensive customization options make it accessible to users of various technical levels. Square Space offers reliable hosting and security features, ensuring your site is both secure and accessible to your audience. In essence, Square Space empowers you to craft a professional and captivating website with ease and confidence.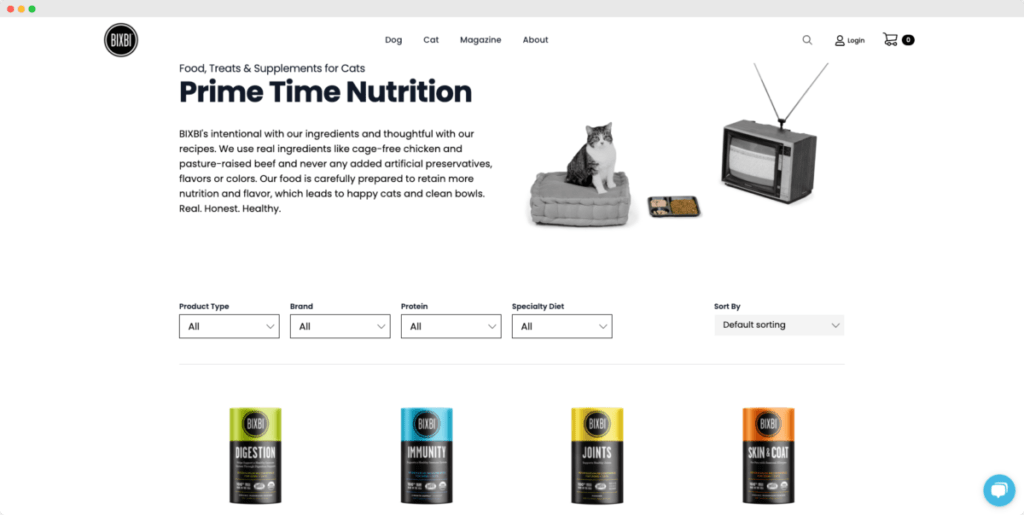 JK Dreaming web development stands out for its exceptional expertise in creating highly customized and user-centric websites. With a track record of delivering innovative solutions tailored to each client's unique needs, they excel at providing seamless user experiences that drive engagement and conversions. Additionally, their commitment to staying at the forefront of web technology ensures that clients benefit from cutting-edge solutions that keep their online presence ahead of the curve.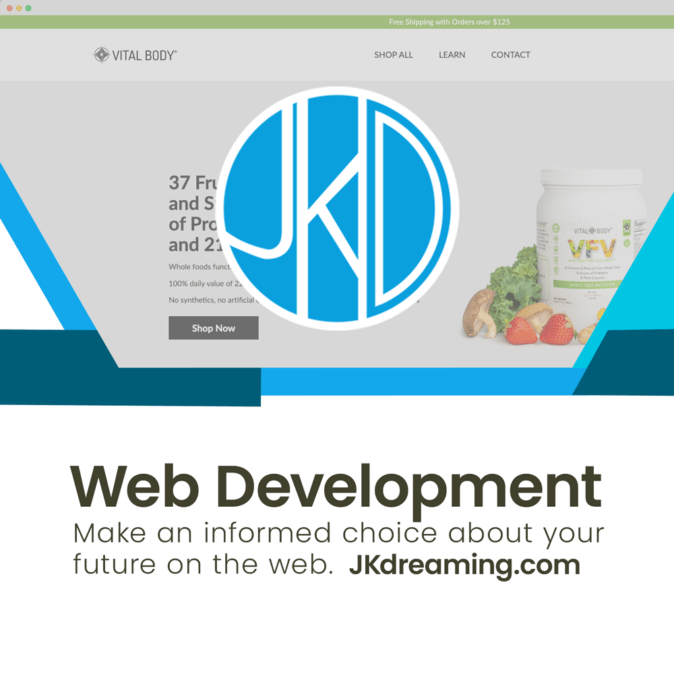 Being a solution-based company means proactively identifying and addressing client needs with tailored, effective strategies and services.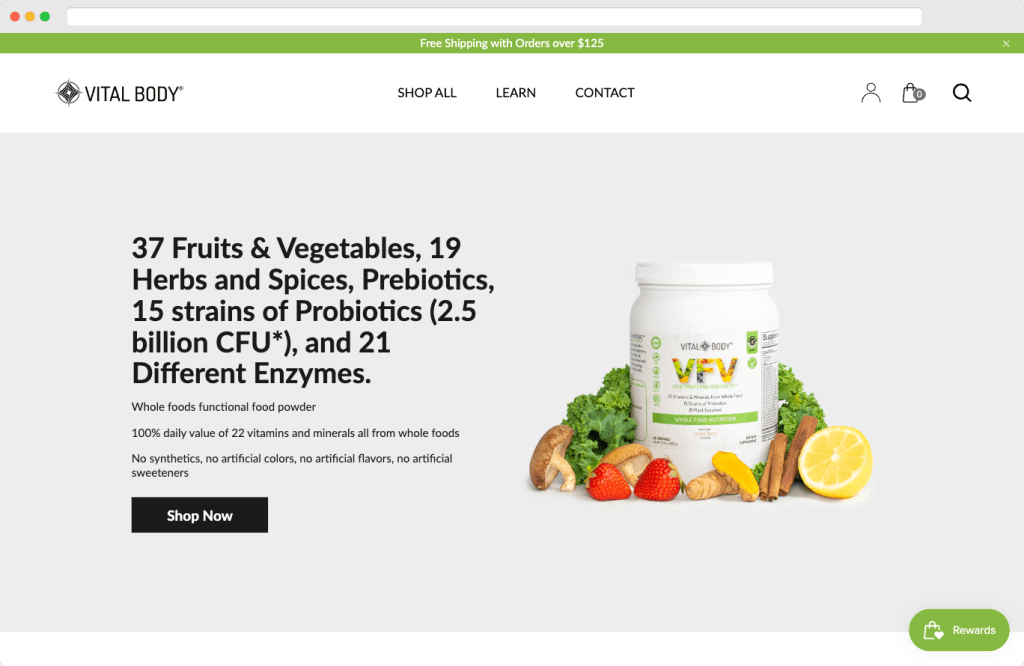 JK Dreaming demonstrates a track record of delivering highly customized and efficient web solutions that consistently meet and exceed client expectations.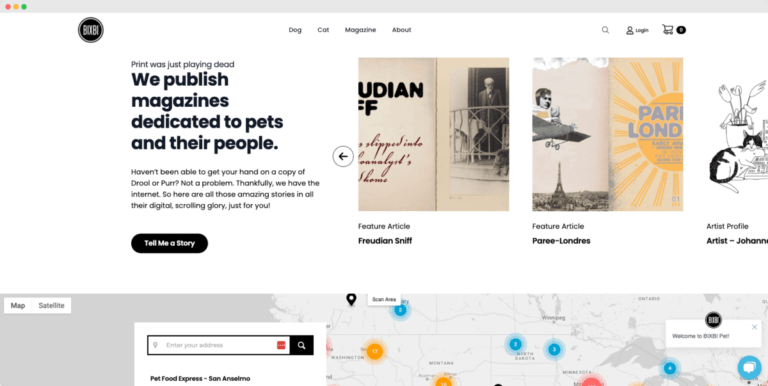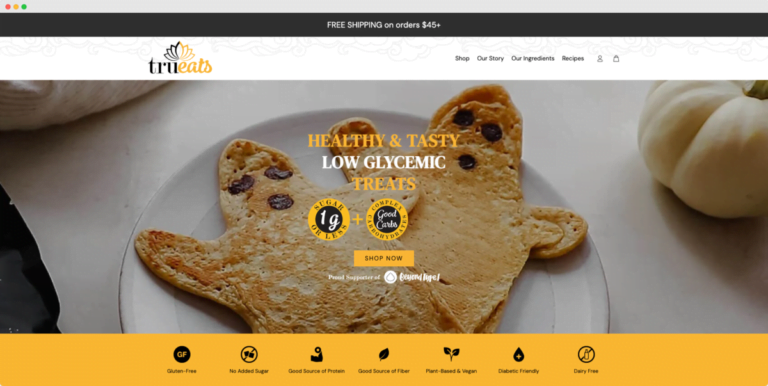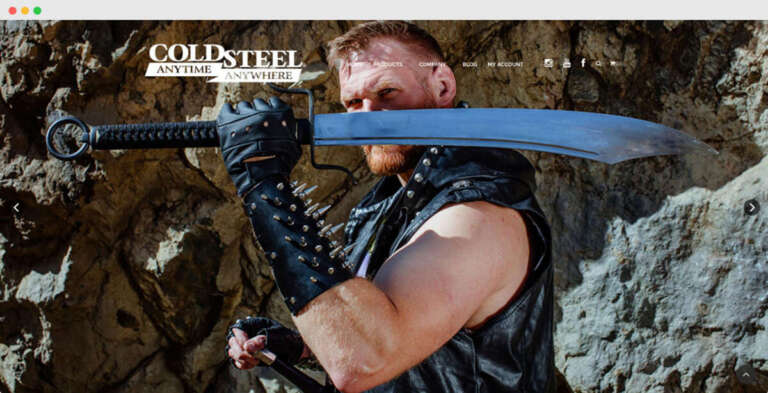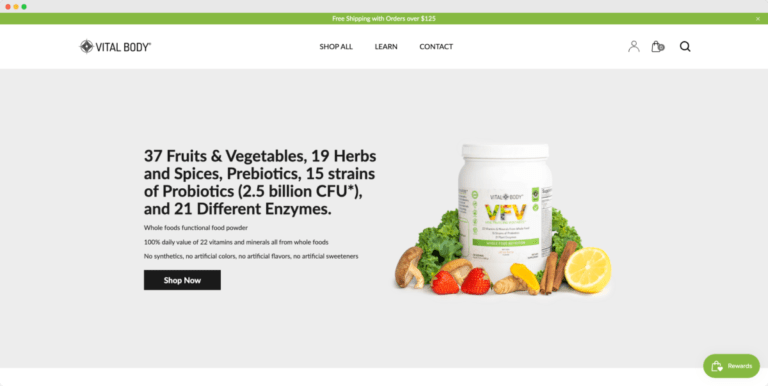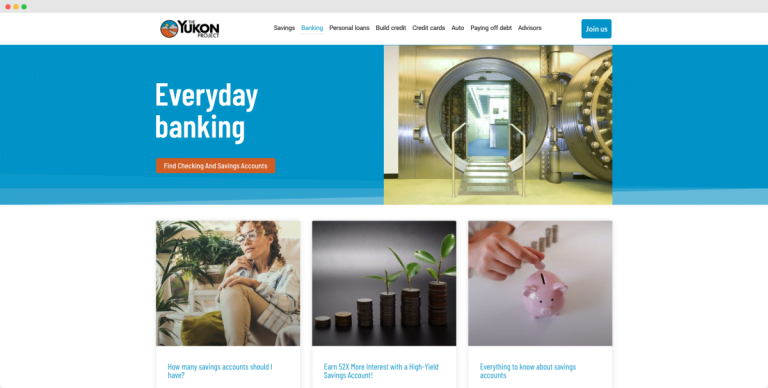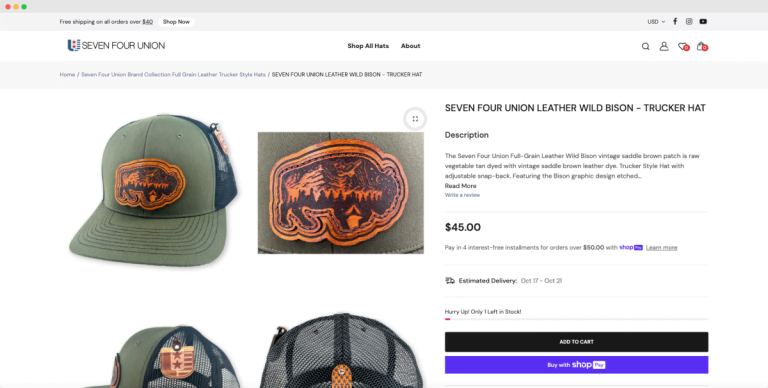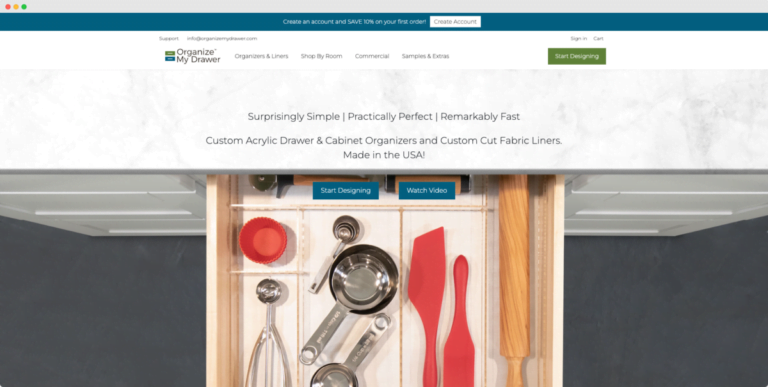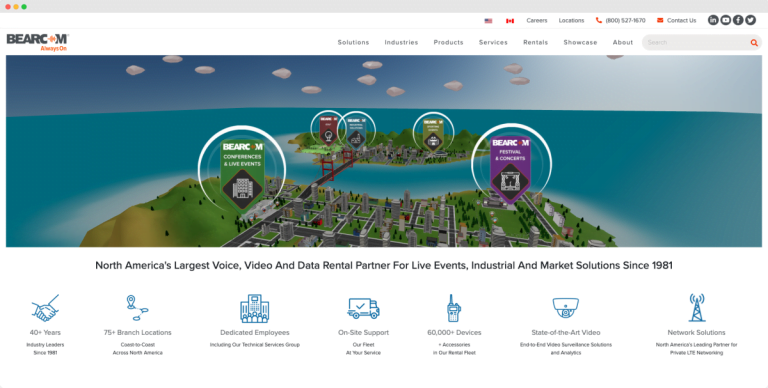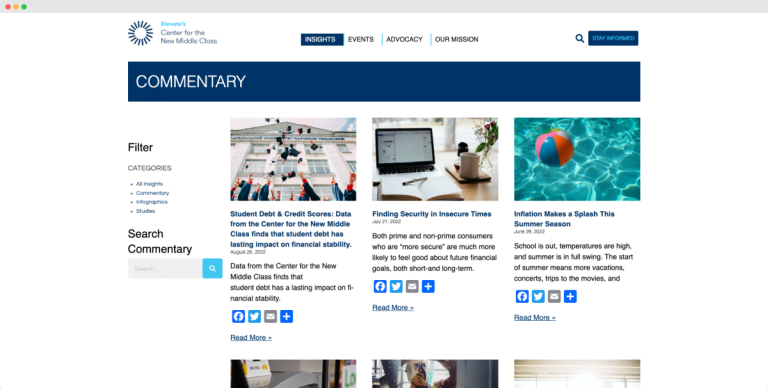 Got a Question? We're Very Agreeable!
JK Dreaming wants you to be as happy as possible. Here are some common questions that we'd like to answer for you now.
Can you finish this project under a rushed timeline?
Are you regularly available to talk directly?
Can you turn work around overnight?
Do you charge by the hour?
Do you make flat rate projects?
Will you sign an NDA for this project?
Will you make a dev site for my project?