Informative Brochure Web Design And Development With JK Dreaming
Crafting a successful brochure style website is akin to orchestrating a whimsical symphony of business finesse, artistic flair, and musical harmony with web design and development. It's about weaving together compelling content, vibrant visuals, and intuitive navigation to create a digital canvas that celebrates creativity in all its forms – from captivating movies to mesmerizing video game landing pages.
Clear calls-to-action serve as the crescendos, guiding visitors through this delightful journey. With a splash of color, a sprinkle of playful typography, and a touch of magic, the website becomes a portal to a world of imaginative possibilities, leaving visitors enchanted and inspired to explore further.
Let's Talk Goals For Your web design and development
When discussing website goals, it's essential to identify the primary objectives that drive its creation. Whether it's to showcase a portfolio of creative works, generate leads for a business, or provide a platform for sharing valuable information, clarity on these goals is paramount.
This clarity allows for focused design, content, and functionality decisions, ensuring every element of the website serves a purpose in achieving those objectives. Regular evaluation and adjustment of these goals as the website evolves are also crucial, ensuring it continues to effectively meet the needs and aspirations of its audience.
Why we Wireframe And Design Before We code?

Certainly! Wireframing and designing a website before diving into coding offers a multitude of benefits. Firstly, it provides a clear blueprint of the site's structure and layout, allowing for careful planning and organization of content and functionality. This early visualization helps identify potential issues and improvements, saving time and resources in the long run.
Additionally, it fosters effective communication between stakeholders, ensuring everyone shares a cohesive vision for the final product. Moreover, it allows for user experience considerations to be prioritized, resulting in an intuitive and user-friendly interface. By ironing out design details before coding, developers can work more efficiently, reducing the likelihood of major revisions down the line. In essence, this methodical approach enhances the overall quality and success of the website, delivering a polished and purposeful end result with consistent web design and development.
The Run Project is Texas' premier race series, locally owned, for local causes. Join The Race!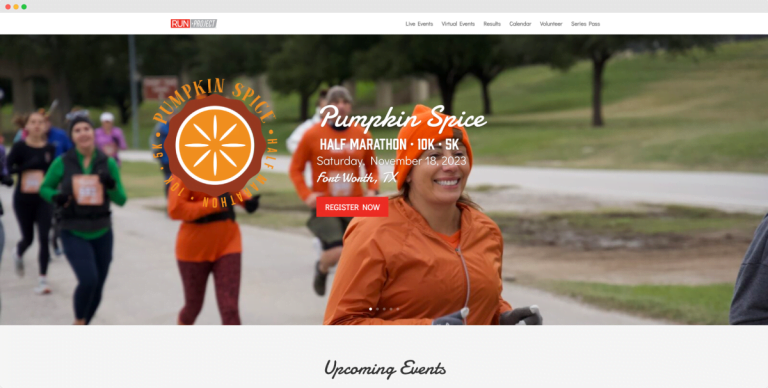 Let's Pick a CMS! Ok it's WordPress...
WordPress stands out as an excellent choice for a brochure site's Content Management System (CMS) due to its user-friendly interface and extensive customization options. Its intuitive dashboard allows for easy content updates, making it accessible even for those without extensive technical expertise for web design and development.
Also, WordPress offers a vast library of themes and plugins, enabling the creation of visually appealing and functional sites tailored to specific needs. Its robust SEO capabilities and regular updates also contribute to better visibility and security. Furthermore, the widespread adoption of WordPress means there is a large community and extensive support available, ensuring that any issues can be addressed swiftly. This combination of user-friendliness, versatility, and support makes WordPress a standout choice for crafting effective and dynamic brochure sites.
Elevate your online retail game with our WooCommerce WordPress development, seamlessly integrating powerful e-commerce functionalities for a user-friendly online store.
October CMS
October CMS is a user-friendly, open-source content management system known for its simplicity and flexibility in building websites and web applications.
Joomla Development
Joomla is a widely-used open-source content management system renowned for its versatility and extensive range of features. It empowers users to create websites, online portals, and web applications with ease, offering vast library of extensions for added functionality and customization.
Square Space
Squarespace is a popular all-in-one website builder and content management system known for its intuitive drag-and-drop interface and stylish templates. It provides a user-friendly platform for individuals and businesses to create visually appealing websites without the need for extensive technical expertise.
You Do have Other Options Though For web design and development
Search engine optimization
Making sure that the structure of your website is at the top of our list because of Google doesn't like you then you don't like us. Our goal is always to create a long-term relationship with our clients with any web design and development job. Page updates and search engine optimization are the bread and butter of the long-term success of any website.
No big factory. No huge assembly line. Just a passion for creating high-quality hats that you enjoy wearing. Find out how JK Dreaming made this site happen fast.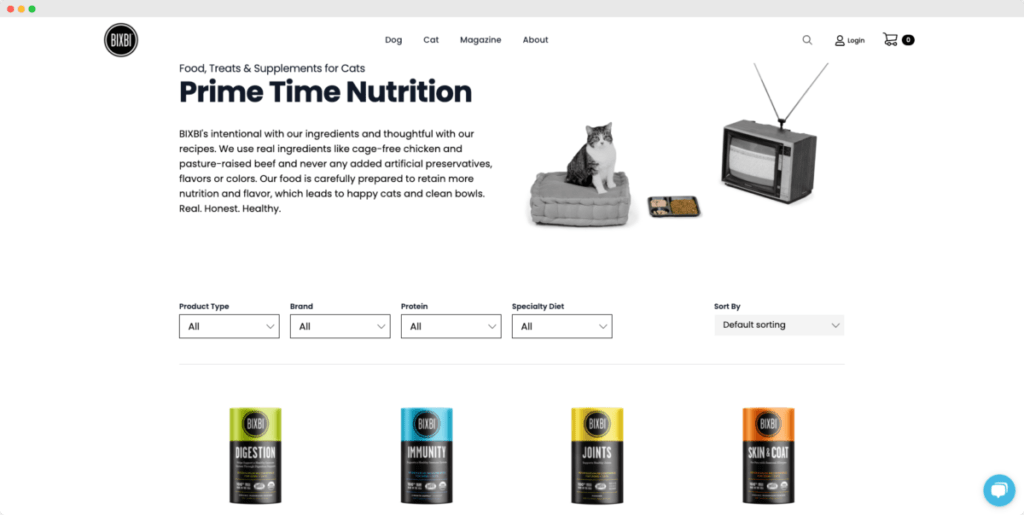 JK Dreaming web development stands out for its exceptional expertise in creating highly customized and user-centric websites. With a track record of delivering innovative solutions tailored to each client's unique needs, they excel at providing seamless user experiences that drive engagement and conversions. Additionally, their commitment to staying at the forefront of web technology ensures that clients benefit from cutting-edge solutions that keep their online presence ahead of the curve.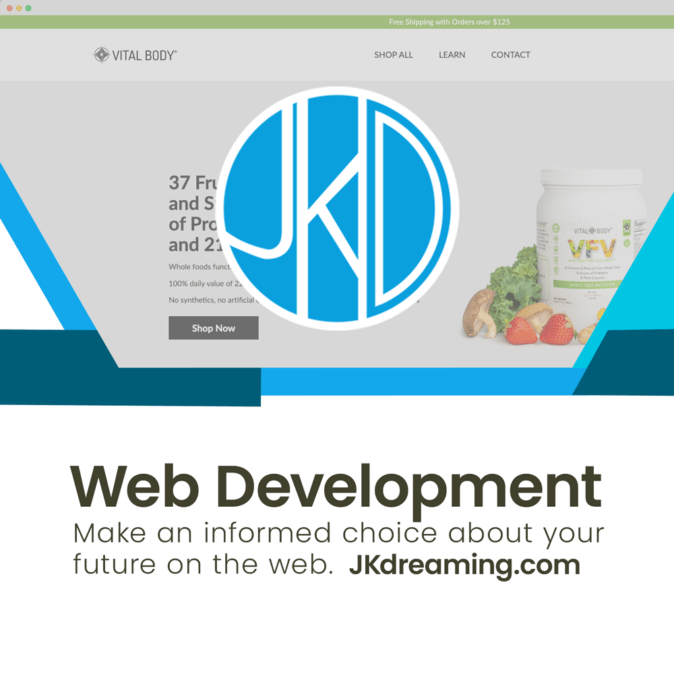 Being a solution-based company means proactively identifying and addressing client needs with tailored, effective strategies and services.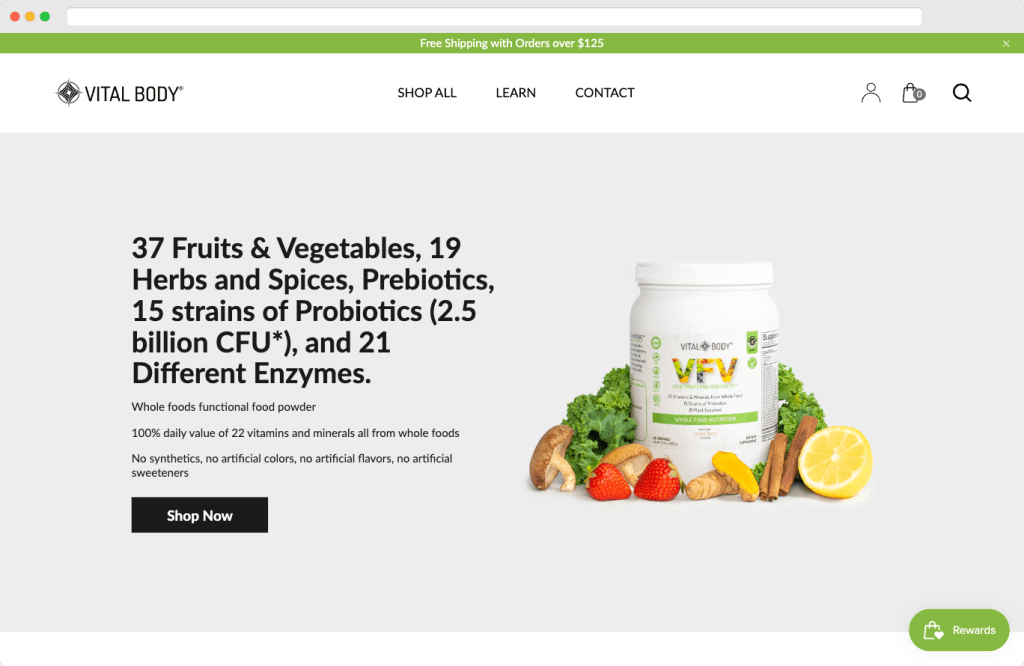 JK Dreaming demonstrates a track record of delivering highly customized and efficient web solutions that consistently meet and exceed client expectations.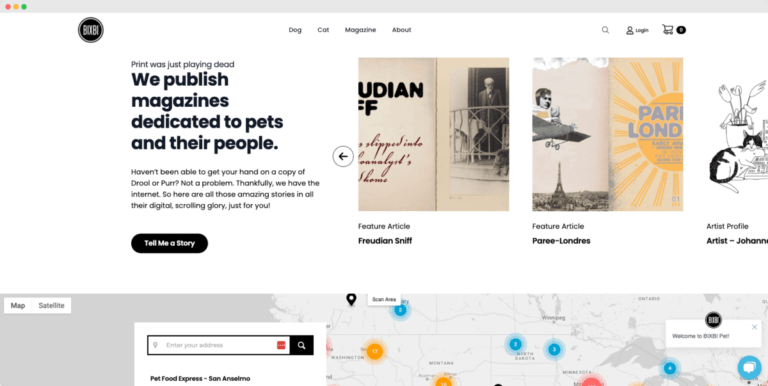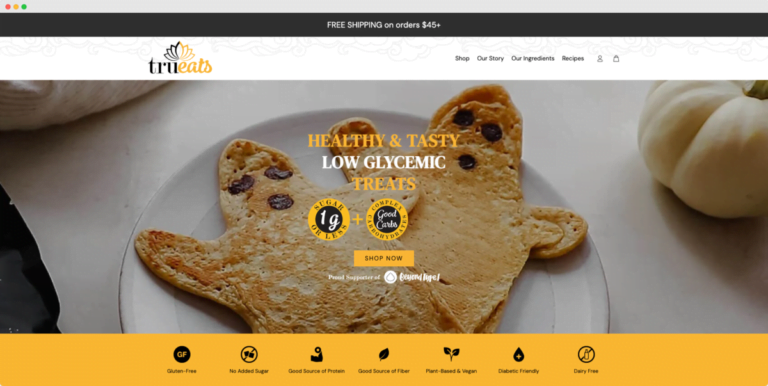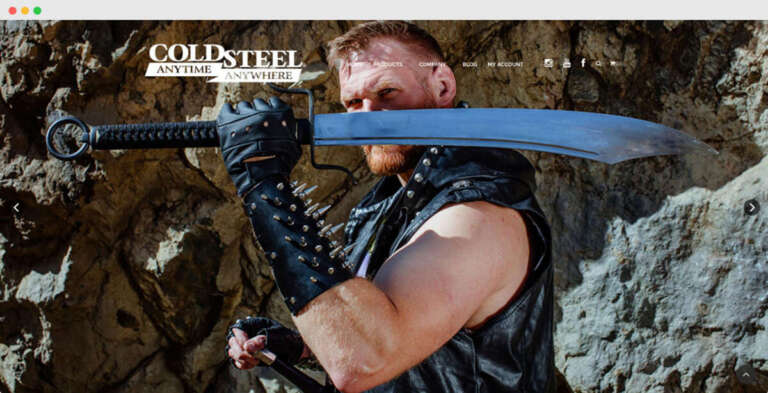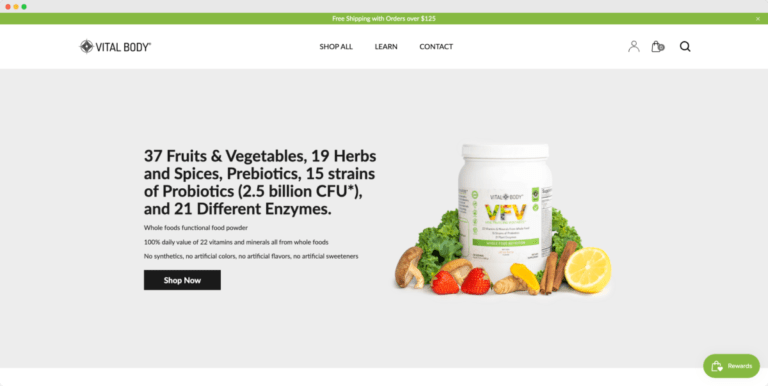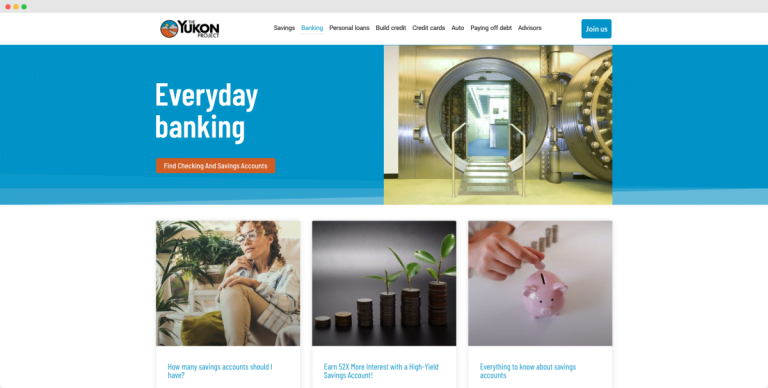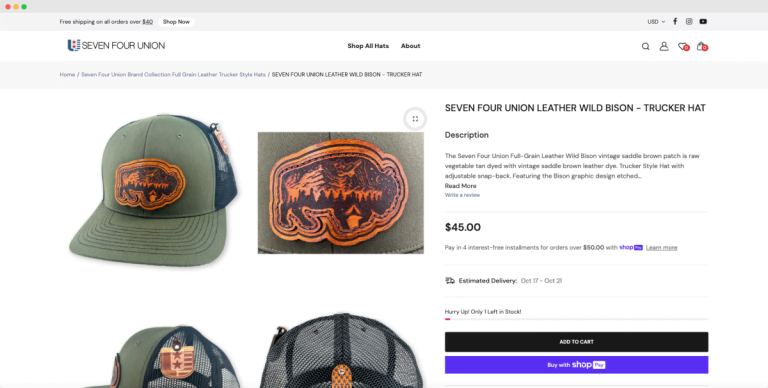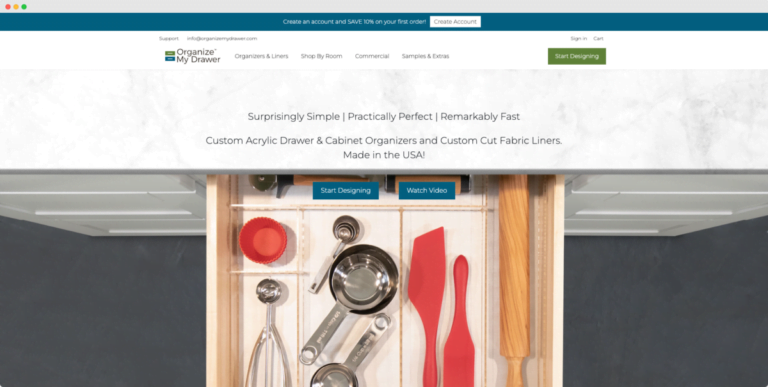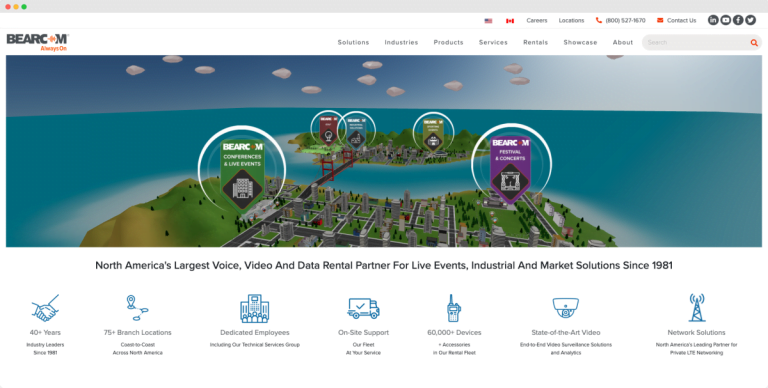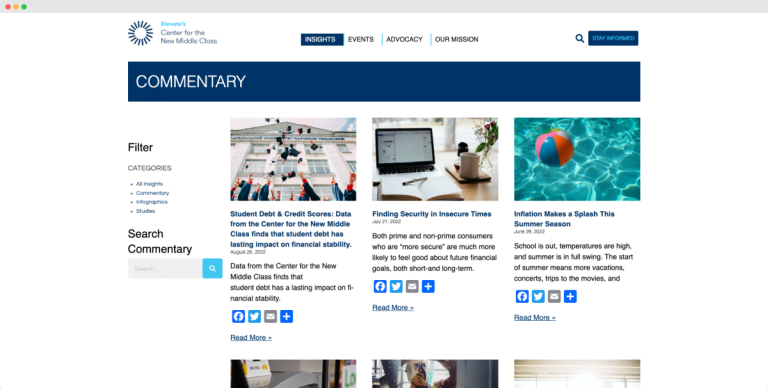 Got a Question? We're Very Agreeable!
JK Dreaming wants you to be as happy as possible. Here are some common questions that we'd like to answer for you now.
Can you finish this project under a rushed timeline?
Are you regularly available to talk directly?
Can you turn work around overnight?
Do you charge by the hour?
Do you make flat rate projects?
Will you sign an NDA for this project?
Will you make a dev site for my project?