E-commerce Web Development With JK Dreaming
Being competitive in your market is more important than ever. Having a site that looks up-to-date so that your clients have trust in your site is also more important than ever. Let the experts jkdreaming.com guide you and your company through the next evolution of your online sales platform. If you're already on a good platform, will redesign it. If you're still rocking something prehistoric, we will replace it and save you time and money with workflow tools. This will cut your monthly costs and save you hundreds of man hours a year.
We need to assess where you're at right now with your current website and what your competition is doing right now. We want people to buy from you because they think it's a better decision so that means you're a new site needs to be better.
Based on your needs, this analyzation will help us recommend the correct platform for your new website. E-commerce success is built on the right foundation every time.
Let's get to wire framing and designing For E-Commerce Web Development
Let's talk about what your products need to be able to sell successfully. Let's look at the product page and decide what kind of swatch system you need so people pick the right hat, or the right shoe size. Let's make sure that all the options are there and then make sure there's upsell's included with them.
We will make sure that every potential thing you're missing from your current site or always want it on your first site is within your customers reach.
VitalBody's mission is to improve lives by providing dense, whole-food nutrition, using our evidence-based formulations and ingredient transparency to promote healthy living for all stages of life.
Time to build For E-Commerce Web Development

Pending on the platform we will be preparing to use different technology. We will be using the best standards to quickly allow you to create a website without having to spend hundreds of thousands of dollars by utilizing Magento, Shopify, big commerce, or will commerce.
During the building part of your website production, we will be paying attention to clean code, and asset optimization to make sure that site moves fast and scores highly. Good search engine optimization starts at the beginning.
Magento Development
Experience e-commerce excellence with our Magento solutions, creating high-performance online stores that elevate your brand's digital presence.
Shopify Development
Optimize your e-commerce potential with our Shopify expertise, crafting visually stunning online stores tailored to your brand's unique goals and needs.
WooCommerce Development
Elevate your online retail game with our WooCommerce
WordPress
development, seamlessly integrating powerful e-commerce functionalities for a user-friendly online store.
Big Commerce Development
Empower your online store with our Big Commerce development services, harnessing the scalability and feature-rich capabilities of this platform for a seamless shopping experience.
Choosing the correct e-commerce Web Development platform for your business can be as simple as talking to us
Search engine optimization For E-Commerce Web Development

Making sure that the structure of your website is at the top of our list because of Google doesn't like you then you don't like us. Our goal is always to create a long-term relationship with our clients. Page updates and search engine optimization are the bread and butter of the long-term success of any website.
No big factory. No huge assembly line. Just a passion for creating high-quality hats that you enjoy wearing. Find out how JK Dreaming made this site happen fast.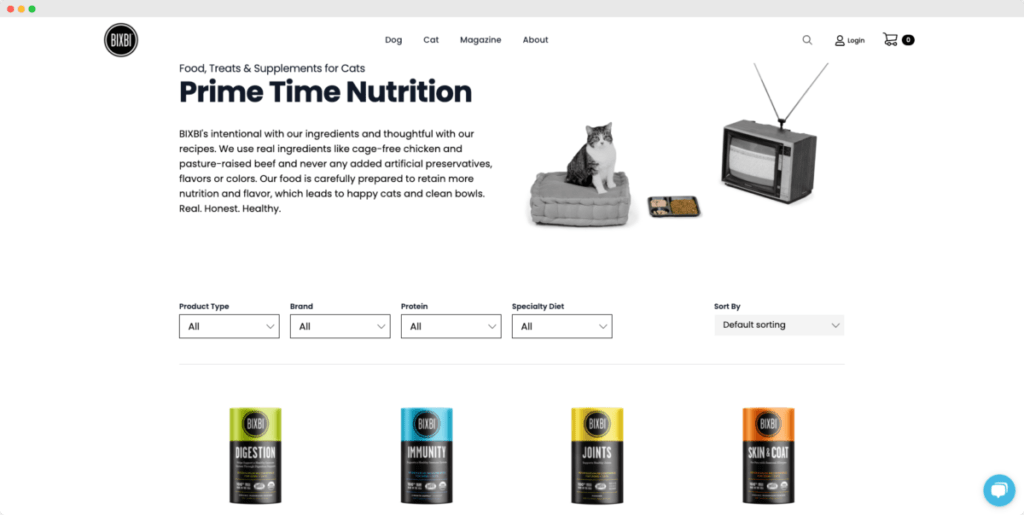 JK Dreaming web development stands out for its exceptional expertise in creating highly customized and user-centric websites. With a track record of delivering innovative solutions tailored to each client's unique needs, they excel at providing seamless user experiences that drive engagement and conversions. Additionally, their commitment to staying at the forefront of web technology ensures that clients benefit from cutting-edge solutions that keep their online presence ahead of the curve.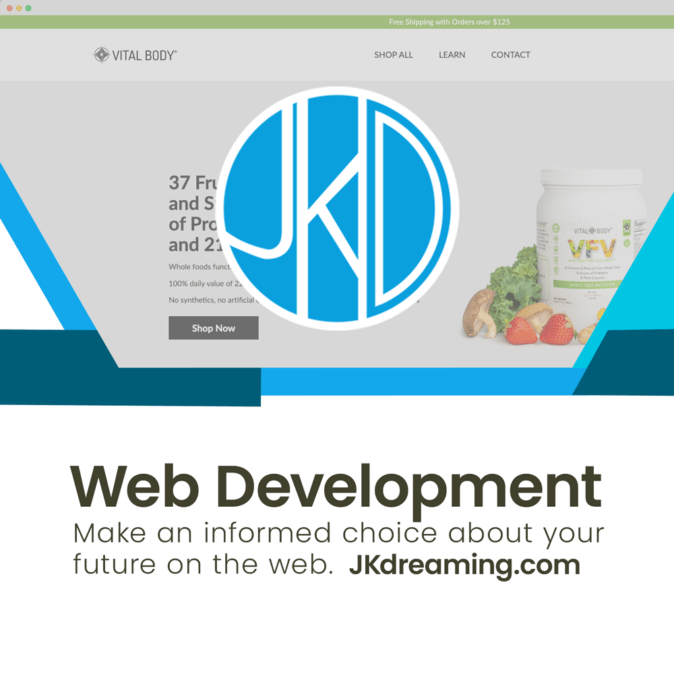 Being a solution-based company means proactively identifying and addressing client needs with tailored, effective strategies and services.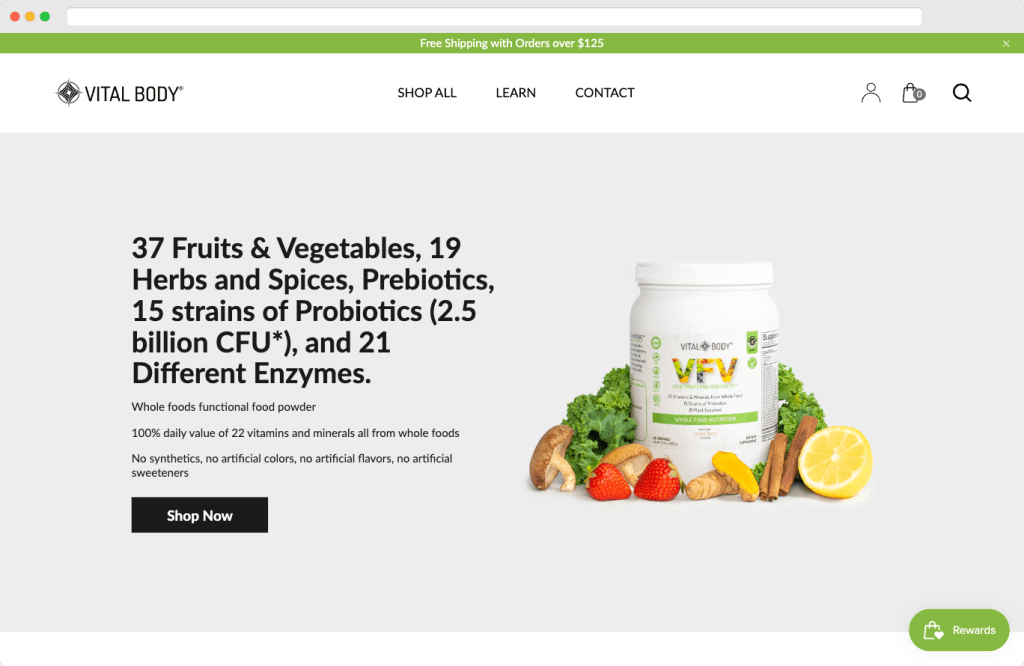 JK Dreaming demonstrates a track record of delivering highly customized and efficient web solutions that consistently meet and exceed client expectations.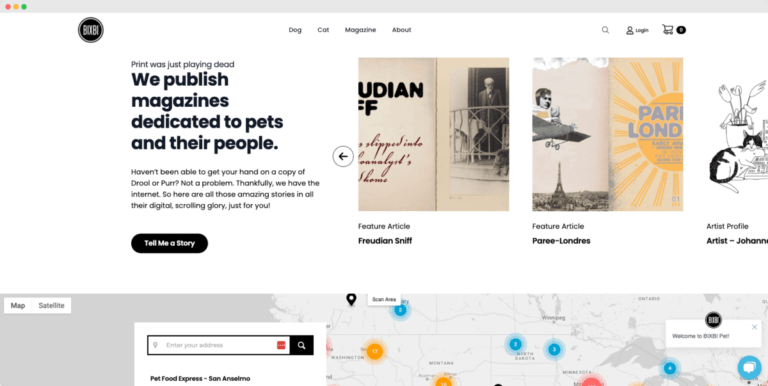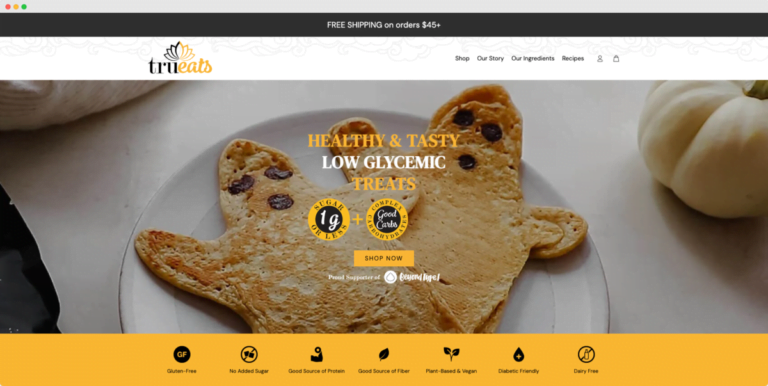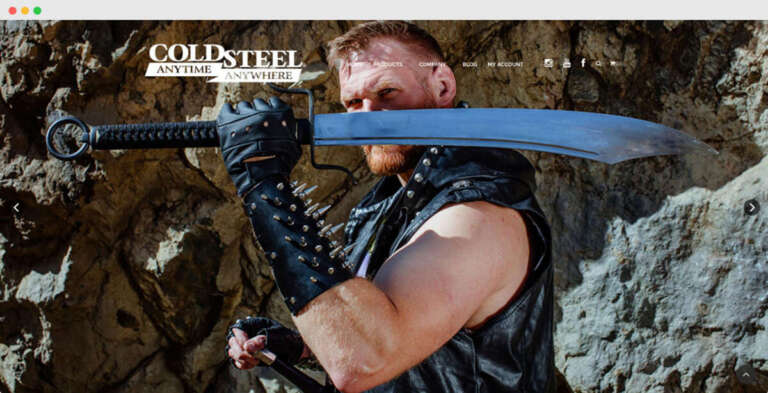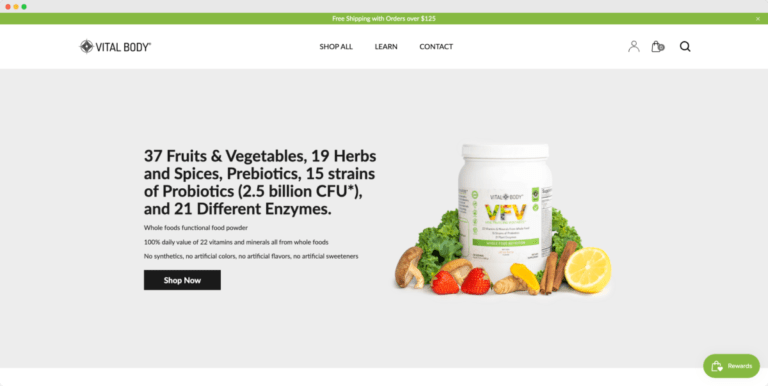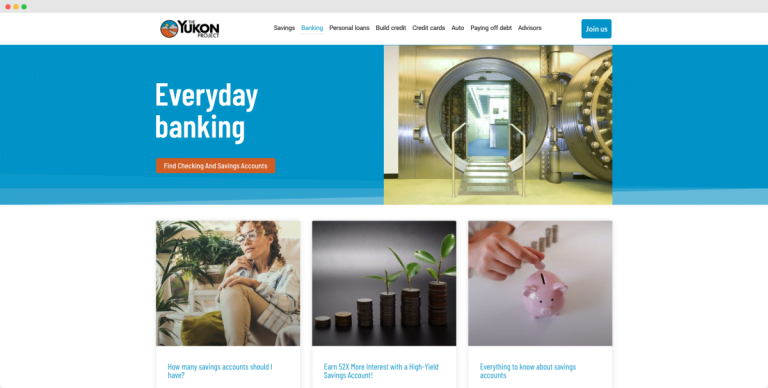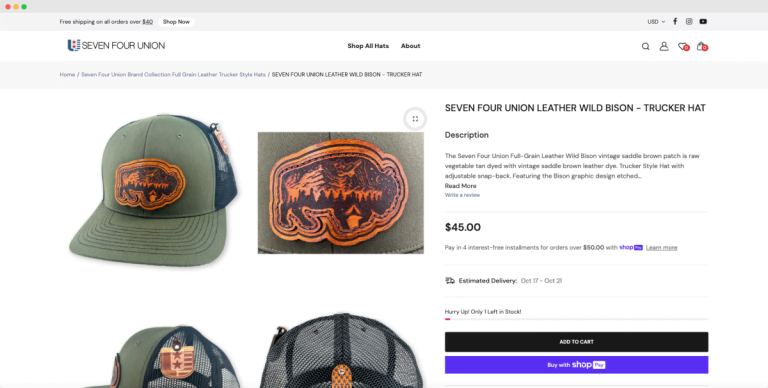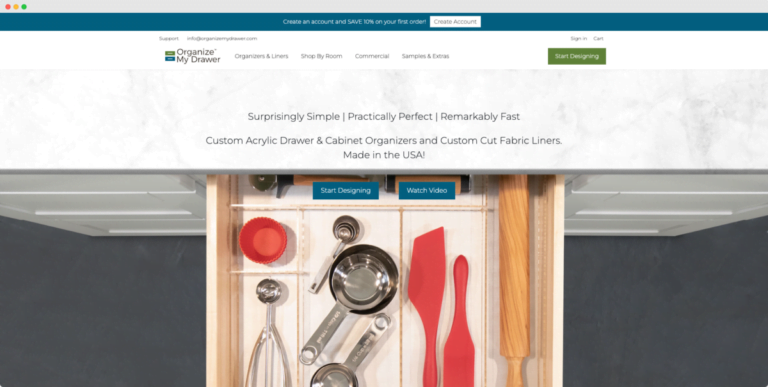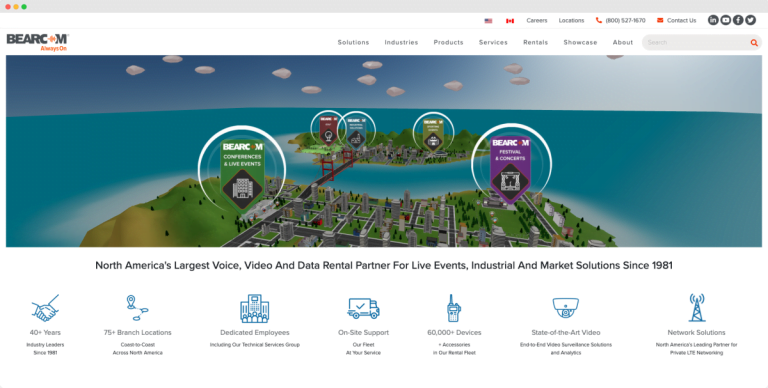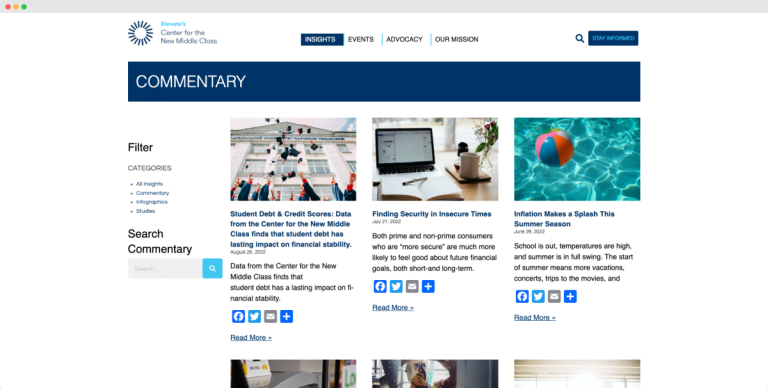 Got a Question? We're Very Agreeable!
JK Dreaming wants you to be as happy as possible. Here are some common questions that we'd like to answer for you now.
Can you finish this project under a rushed timeline?
Are you regularly available to talk directly?
Can you turn work around overnight?
Do you charge by the hour?
Do you make flat rate projects?
Will you sign an NDA for this project?
Will you make a dev site for my project?