Magento E-commerce Web Development With JK Dreaming
Magento
is a potent
e-commerce
platform that functions something like a high-end toolkit for setting up and running online stores. It offers a wide range of capabilities that enable customers to create storefronts that are both aesthetically pleasing and user-friendly. It's especially useful for managing product listings, complete with pictures and descriptions. It also offers strong order management features that enable vendors to keep track of consumer purchases and guarantee that the appropriate goods are transported to the appropriate locations. In essence, Magento streamlines many facets of operating a successful online store and acts as a very effective helper.
How We Make Magento Sites
Let's get to wire framing and designing
Let's discuss the requirements your items must meet in order to be successful. Let's examine the product page and determine the type of swatch system you require to enable customers to select the appropriate hat or shoe size. Make sure all the selections are available, and then check to see if there are any upsells.
We'll make sure your consumers can access anything you could be missing from your present site or always wish to have on it and it all starts with wireframing and designs.
Bearcom is the largest wireless communications rental company in North America and the proof is at the Super Bowl. Yeah they do that…
There is a right way to build Magento sites and a wrong way. The right way is to fully take advantage of the way data can be structured to allow information to be reusable with their amazing block system. This allows you to treat your information modularly giving you a great power to add and remove content quickly with real code. No drag and drop here this is real web design! Next we'll wrap it up in the right theme.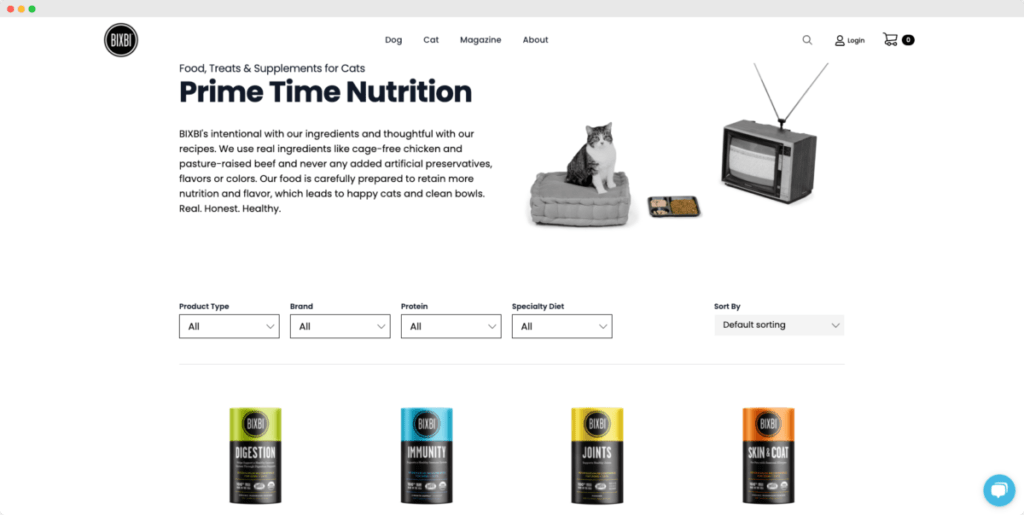 JK Dreaming web development stands out for its exceptional expertise in creating highly customized and user-centric websites. With a track record of delivering innovative solutions tailored to each client's unique needs, they excel at providing seamless user experiences that drive engagement and conversions. Additionally, their commitment to staying at the forefront of web technology ensures that clients benefit from cutting-edge solutions that keep their online presence ahead of the curve.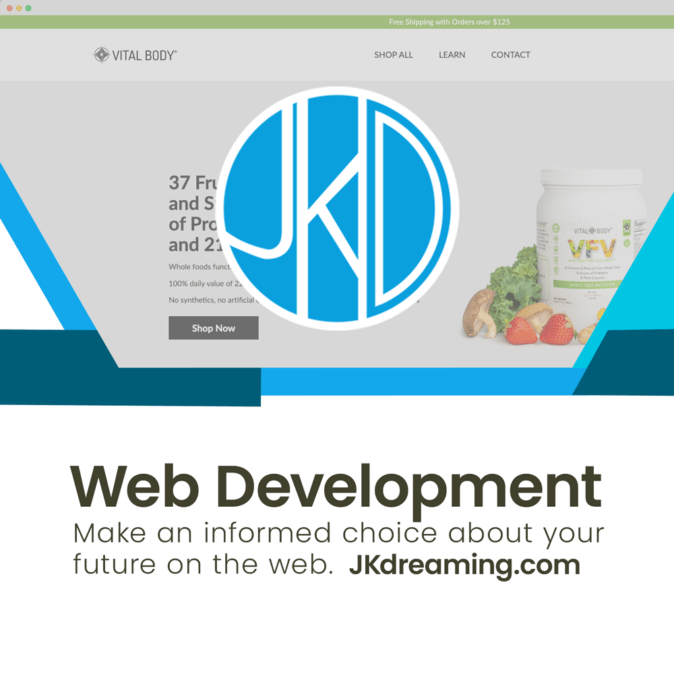 Being a solution-based company means proactively identifying and addressing client needs with tailored, effective strategies and services.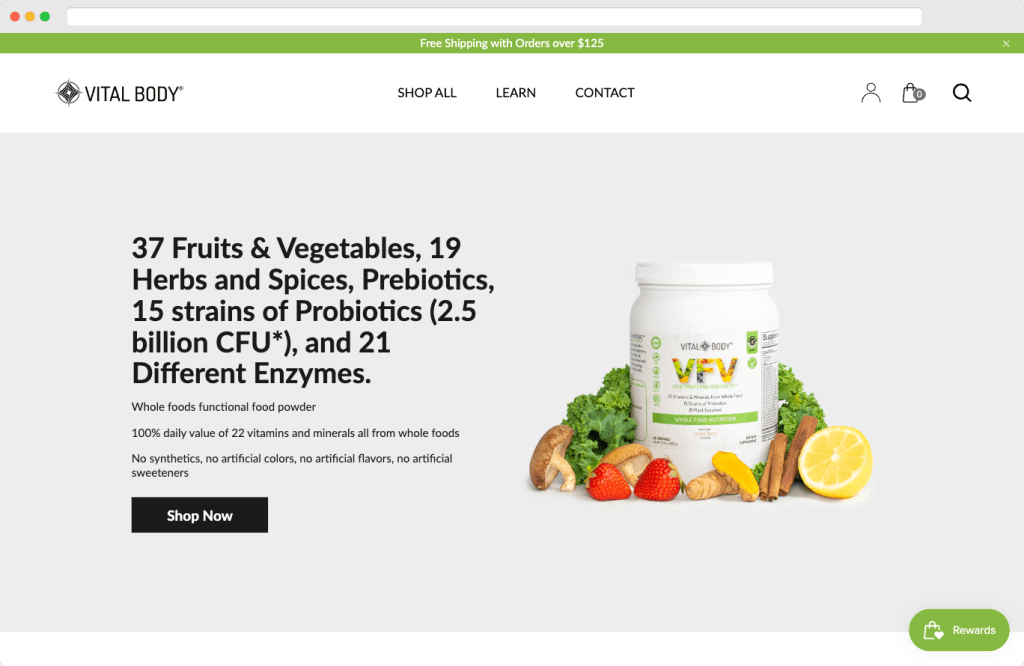 JK Dreaming demonstrates a track record of delivering highly customized and efficient web solutions that consistently meet and exceed client expectations.
When you create a Magento theme from scratch, you have total creative power and can create a customized storefront that exactly matches the look and feel of your company. Starting from scratch also guarantees optimal performance and enables a leaner, more effective codebase, providing your clients with a quicker and more seamless user experience.
By providing a ready-to-use design that can be swiftly installed, pre-made Magento themes can save you a lot of time and work and hasten the launch of your online business. Additionally, pre-made themes frequently have built-in features and operations, providing a cost-effective solution without the need for considerable customization, making them a practical option for organizations seeking a streamlined and effective option.
Lynn Thompson's creation of Cold Steel made a standard of what a knife or a sword's quality should be. He sold this company recently for a pretty penny too.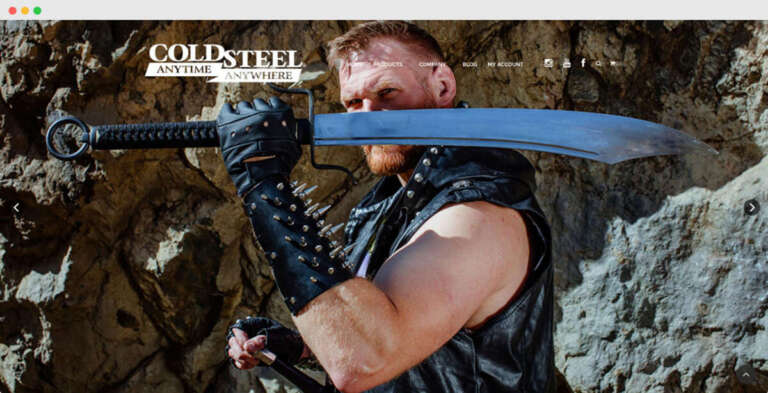 You'll Have massive Plugin Options and Integrations
Choosing Magento gives you access to a wide range of specialized tools and features that can be quickly added into your online store thanks to its powerful plugin ecosystem. The availability of plugins gives you the freedom to customize your e-commerce platform to meet your unique business demands, whether that means adding cutting-edge payment alternatives, optimizing for search engines, or putting in place potent marketing tools. Because of its versatility and flexibility, Magento stands out as a top option for companies looking for a highly customized and feature-rich e-commerce solution.
Magento Custom Plugin Development
Creating plugins for a Magento website enables the seamless integration of unique functionalities, improving the platform's capacity to satisfy particular business requirements. To guarantee compatibility and dependability, best practices like adhering to Magento's coding standards, offering clear documentation, and carrying out extensive testing must be followed. Additionally, participating in the Magento developer community and keeping plugins current with the newest platform releases help to maintain a secure and effective e-commerce environment and guarantee continued functionality.
What Kind Of Plugins Can We Make You?
Search engine optimization And Accessibility
A Magento website's search engine visibility can be significantly increased by implementing good SEO practices. This involves adding pertinent keywords to product titles and descriptions, organizing the site with descriptive URLs, and guaranteeing quick page loads for a better user experience. Additionally, regularly updating your content, obtaining high-quality
backlinks
, and utilizing Magento's integrated SEO tools and plugins can all help your website rank higher and receive more organic traffic, which will ultimately boost your company's online success.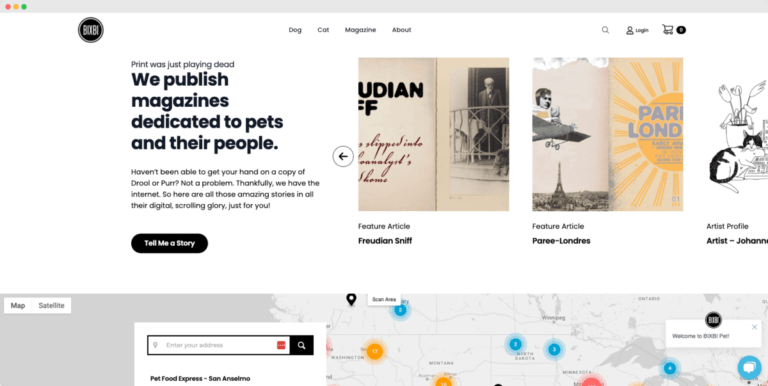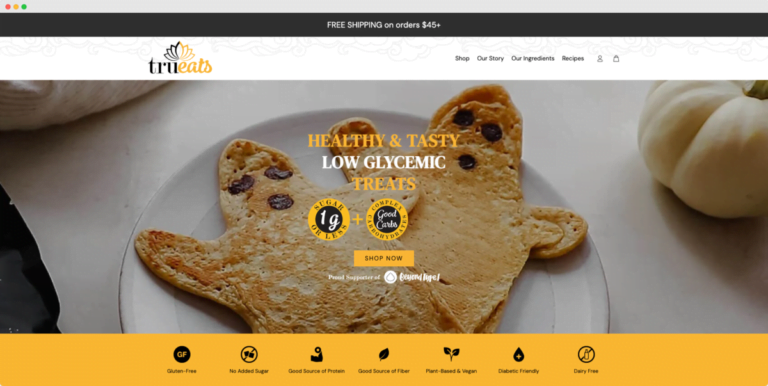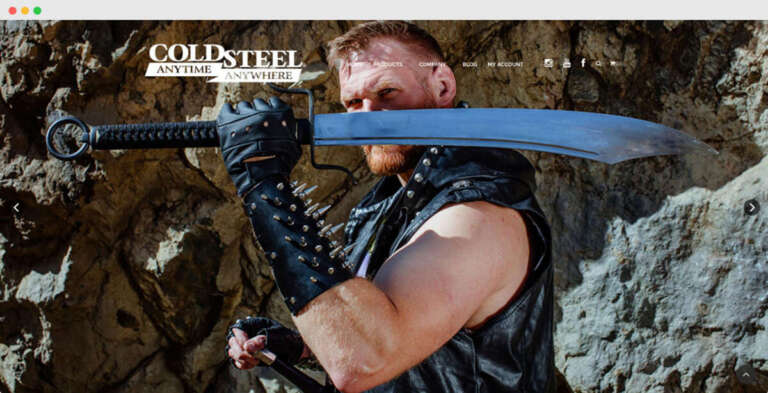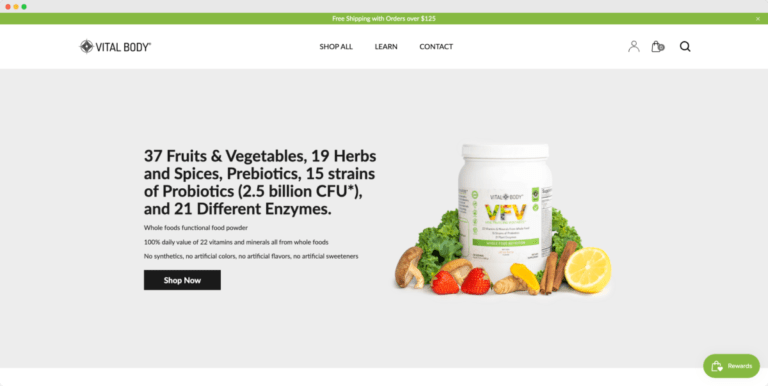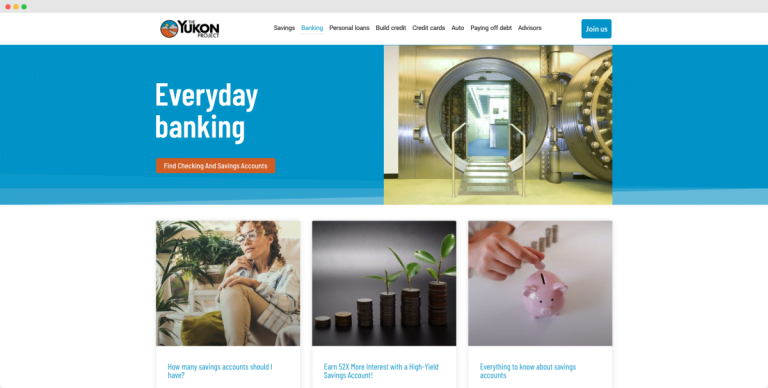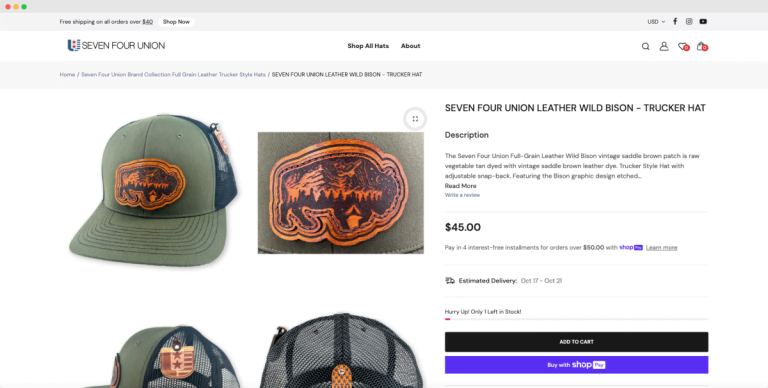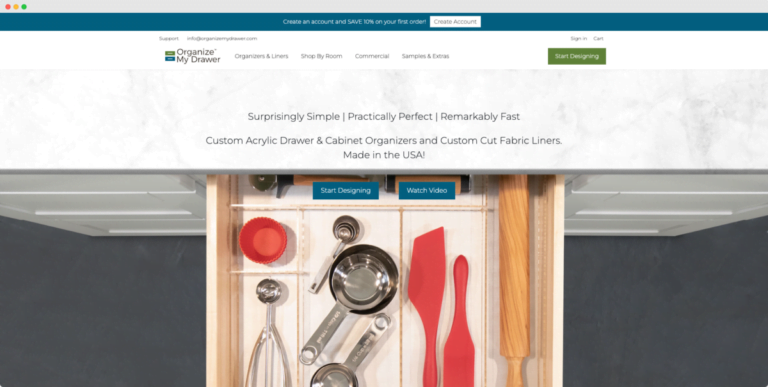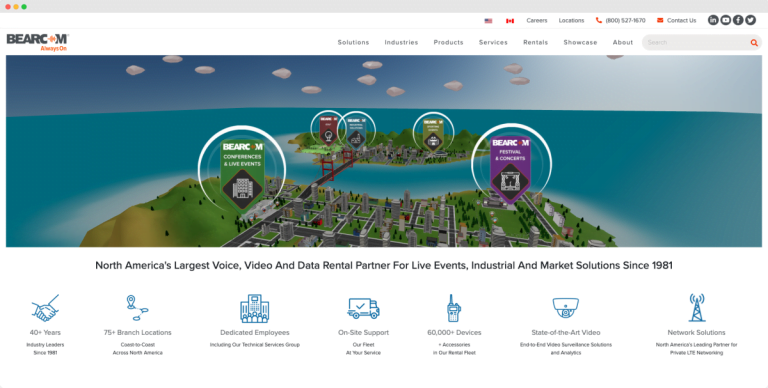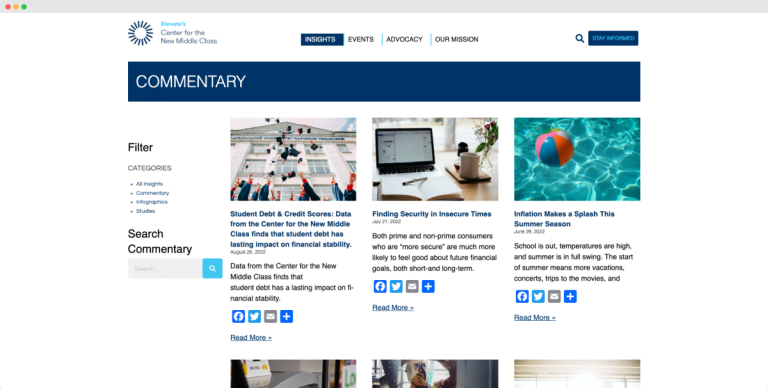 Got a Question? We're Very Agreable!
JK Dreaming wants you to be as happy as possible. Here are some common questions that we'd like to answer for you now.
Can you finish this project under a rushed timeline?
Are you regularly available to talk directly?
Can you turn work around overnight?
Do you charge by the hour?
Do you make flat rate projects?
Do you make flat rate projects?
Will you sign an NDA for this project?
Will you make a dev site for my project?